Thanksgiving Day Parade Balloons Still Up in the Air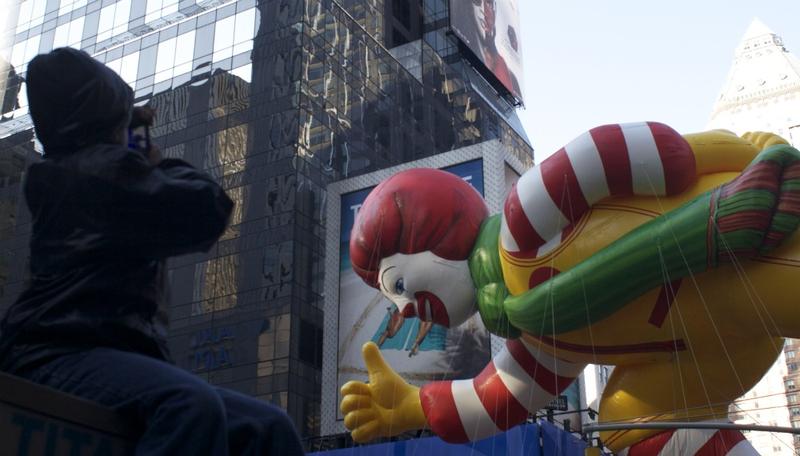 High winds may ground the giant balloons in the Macy's Thanksgiving Day Parade Thursday.  If winds exceed 23 miles per hour and gusts are more than 34 miles per hour the balloons will not be allowed to lift off. 
The latest National Weather Service forecast calls for winds about that strong and gusts at more than 40 miles an hour.
The NYPD issued the wind restrictions after a Cat in the Hat balloon knocked over a light pole in 1997, putting a woman in a coma.
Macy's says it's monitoring the winds, but inflation is expected to begin at 3 p.m. Wednesday on 79th Street and Columbus Avenue.
This the 87th Macy's Day Parade — the massive balloons have only been grounded once, in 1971.
The characters in this year's parade include: Finn and Jake, Buzz Light Year, Greg from "Diary of a Wimpy Kid," Hello Kitty, Papa Smurf, Pikachu, the Pillsbury Dougboy, Sponge Bob Squarepants, the Kool Aid Man and Uncle Sam.
The parade starts at 9 a.m., at 77th Street and Central Park West, but the city advises people to arrive before 6 a.m. to secure a good viewing location.
Starting at 10 a.m. Wednesday, 81st and 77th streets from Central Park West to Columbus Avenue will be closed to traffic. Check here for more road closures.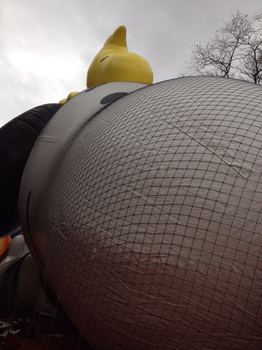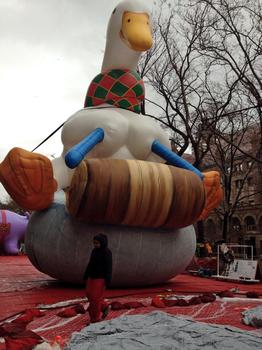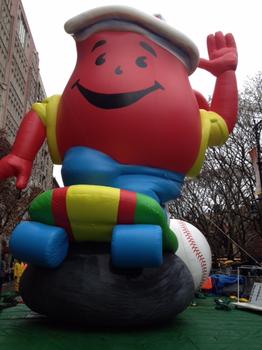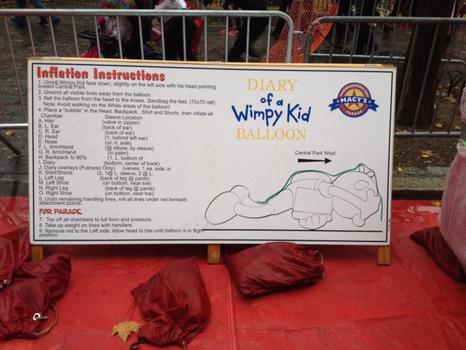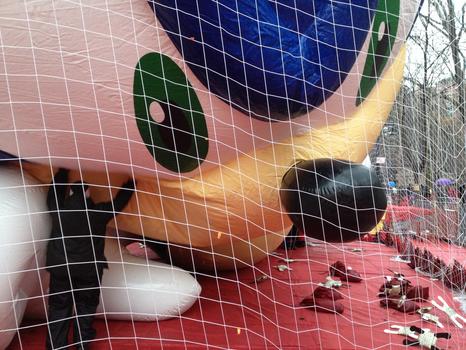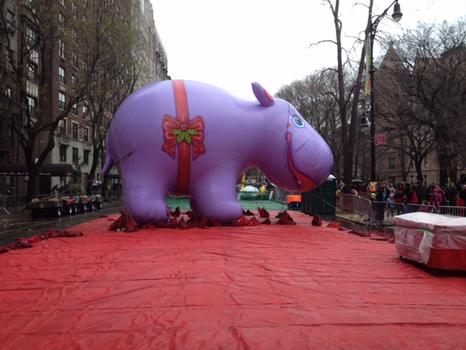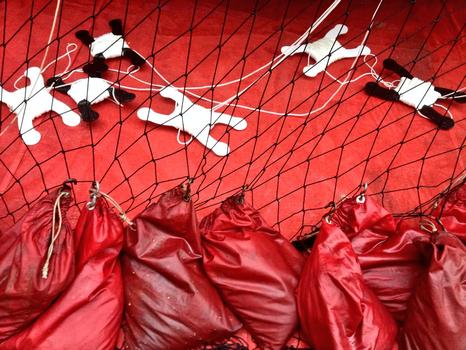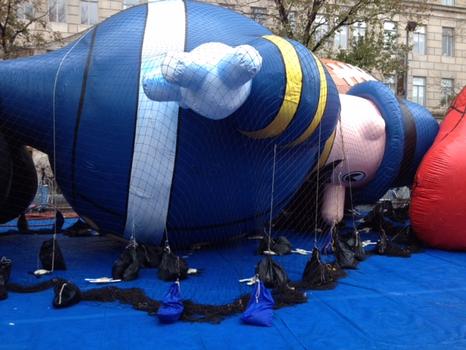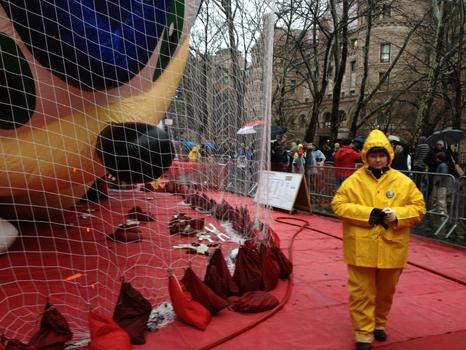 of