Thank Goodness for Gambiarra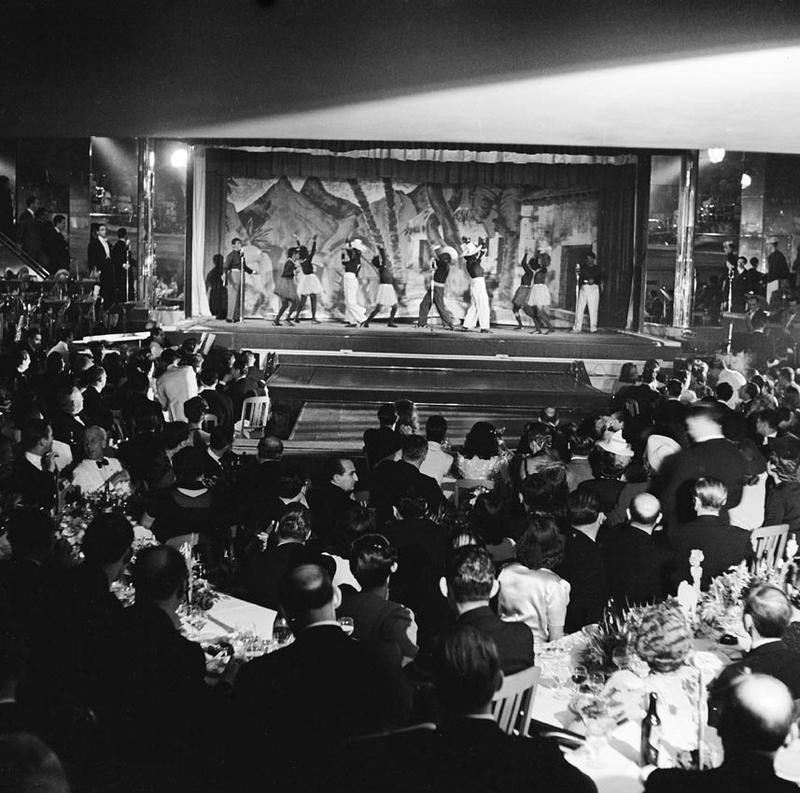 Creative directors for the 2016 Olympic games' opening ceremony made the most out of very little.
A budget significantly smaller than recent games was embraced as it revived an age old concept in Brazil: Gambiarra.
Described as improvisation and making the most out of nothing, Brazil's musical evolution was catalyzed by Gambiarra. It was a major factor in creating representation for Brazil musically, whether in Europe's opera scene during the 1800s or in the US with bossa in the 1950s. Take a listen to hear just what Gambiarra is all about!