The Takeaway
Texas Supreme Court Hears Challenge to Same-Sex Marriage Benefits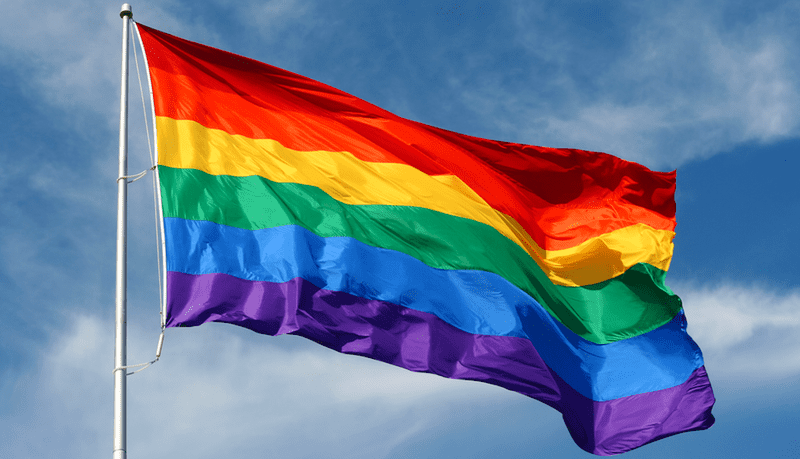 Click on the 'Listen' button above to hear this segment.
Same-sex marriage became the law of the land after the landmark case Obergefell v. Hodges in 2015, and like cities across the country, Houston, Texas began offering benefits and subsidies to same-sex couples.
But several conservative groups took issue and filed a lawsuit against Houston, which is going in front of the Texas Supreme Court today.
One of the lawyers argued that while same-sex marriage is undeniably legal, the federal government can't force cities to extend municipal benefits or subsidies to same-sex couples, likening it to Roe v. Wade, where abortion is legal but states don't have to subsidize the procedure.
Evan Wolfson founded and was the president of Freedom To Marry, an organization that fought to legalize same-sex marriage across the country. He joins The Takeaway to talk to the pushback that's still happening as Obergefell turns two years old this June.
A film documenting about Evan's organization and its fight to legalize same-sex marriage, also called "Freedom To Marry," comes out this Friday.