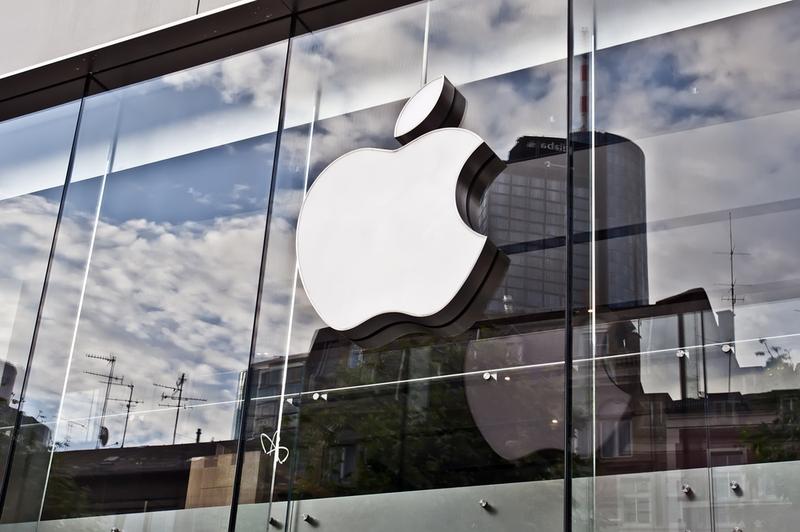 Click on the 'Listen' button above to hear this interview.
Steve Jobs unveiled the first generation iPhone in January of 2007, a product that he called "revolutionary." From the man who had previously created the iMac and the iPod, he was right — especially at a time when Blackberry was in its prime and styluses reigned supreme.
Since then, Apple's new iterations of the iPhone have been increasingly less innovative, save for slight cosmetic and performance improvements. But now the new iPhone 7 will no longer have a 3.5mm headphone jack — the same kind that was found on every iPhone and iPod ever produced, and even the Sony Walkman (which debuted in 1979).
Instead, the company is trying to push consumers towards Bluetooth-enabled headphones, such as those made by Beats, which is owned by Apple and are considerably more expensive than traditional headphones. However, the new iPhone 7 will come with an adapter for traditional headphones. 
Fear not! #iPhone7 includes headphone jack adaptor—included in the box with the phone #AppleEvent pic.twitter.com/PMp50LpNfn

— Fast Company (@FastCompany) September 7, 2016
Mike Isaac, a technology reporter with our partners at The New York Times, suggest that Apple's latest move could alienate those in the company's base, including him. Click on the 'Listen' button above to hear our full conversation with Mike Isaac.