Soundcheck
Terry Teachout on Duke Ellington; Author Amy Tan Picks Three; Matana Roberts Plays Live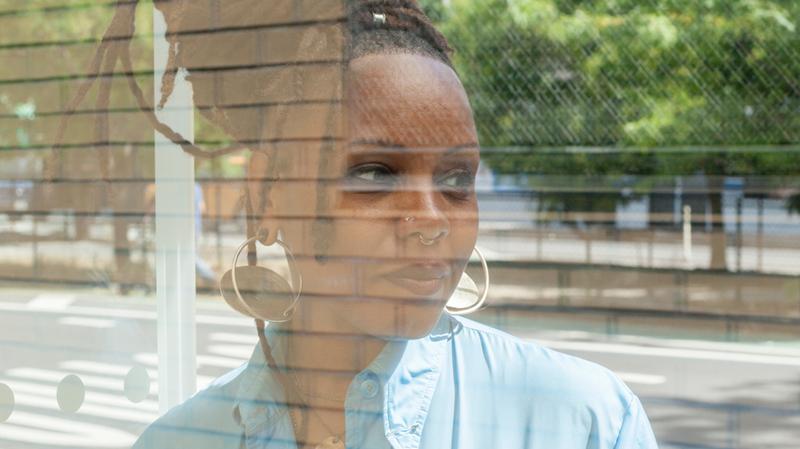 In this episode: Duke Ellington is one of the towering figures in American music, but there's more to his story than hits like "Take The A Train." Cultural critic and writer Terry Teachout discusses his comprehensive biography about the iconic jazz composer and bandleader.
Plus: Amy Tan is best known for her literary achievements with books The Joy Luck Club and The Kitchen God's Wife. But the acclaimed author has a musical side as well: she's written an opera libretto and performs as "lead rhythm dominatrix" in the literary garage band The Rock Bottom Remainders. In an interview with Soundcheck host John Schaefer, Tan talks about her latest book, The Valley Of Amazement, and about the family-related obsession that inspired her to delve into the world of Shanghai courtesans in the early 1900s. Plus, she shares three of her favorite songs.
And: Matana Roberts grew up in Chicago hearing stories about her family, from its roots in Louisiana and Mississippi, to the Great Migration north early in the 20th century. These stories and her love of history have become the basis for her recent works for sextet, the ambitious COIN COIN project. Hear Roberts play accompanied by a slightly smaller quartet live in the Soundcheck studio.
This is an encore episode of Soundcheck.