The Brian Lehrer Show
Terrorism and Abuse; NYC's Economic Future; Pride as Motivator; Protecting Oceans Through Economic Development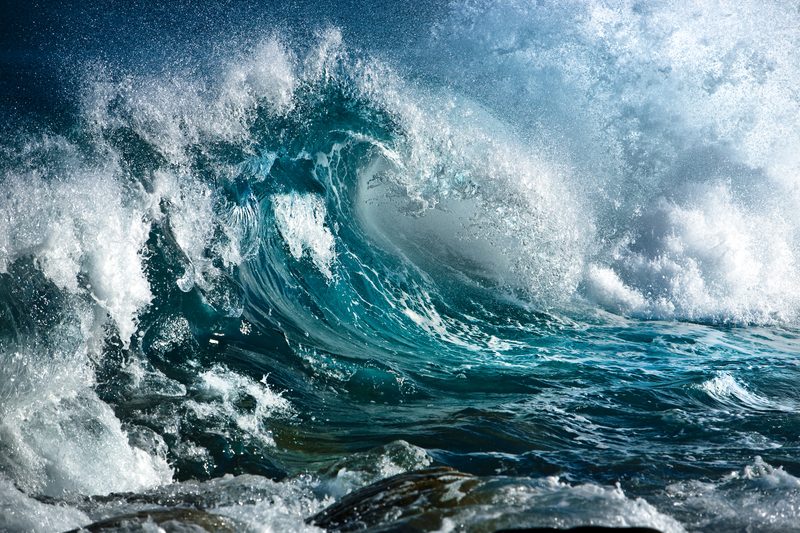 Coming up on today's show:
In the wake of this week's bombings, and the revelations that Ahmad Khan Rahami had a history of domestic violence, Nimmi Gowrinathan, a visiting professor at the City College of New York who studies women's roles in and relationship to insurgent and terrorist conflicts, and Amanda Taub, reporter for The New York Times, explore the relationship between terrorism and abuse.
Scott Stringer, New York City comptroller, lays out his economic vision for the city.
Jessica Tracy, associate professor of psychology at the University of British Columbia in Vancouver, director of their Emotion & Self Lab and the author of Take Pride: Why the Deadliest Sin Holds the Secret to Human Success (Houghton Mifflin Harcourt, 2016), talks about her research that shows pride can motivate our best behavior.
Catherine Novelli, Under Secretary of State for economic growth, energy, and the environment at the U.S. State Department, speaks about new initiatives to protect oceans while encouraging economic development related to marine life.