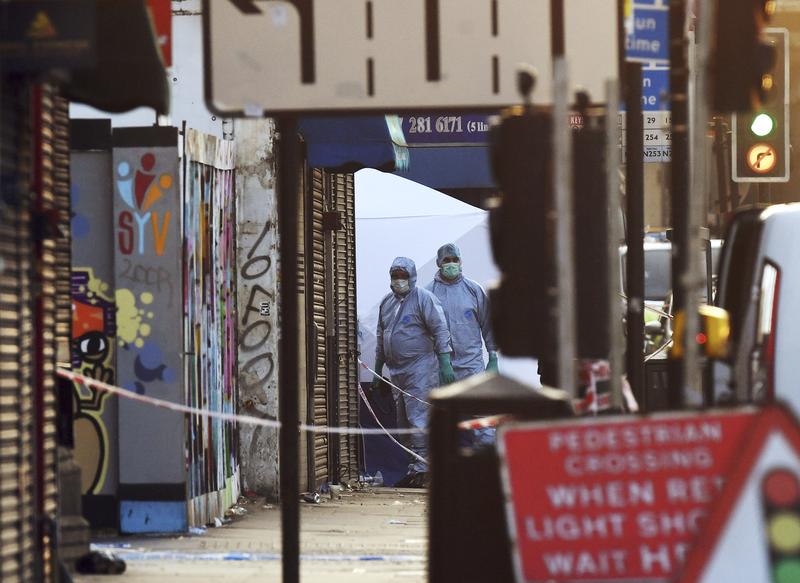 Click on the 'Listen' button above to hear this interview. 
The United Kingdom is on edge yet again after a van ran into a crowd of worshipers near a north London mosque. One man is dead, and at least 10 are injured. 
Prime Minister Theresa May called the attack a terror incident and said that "hatred and evil of this kind will never succeed."  A suspect has been arrested, and eyewitnesses say the man was heard shouting "I want to kill all Muslims."  
Ambassador Akbar Ahmed, the chair of Islamic Studies at American University in Washington, D.C and the former Pakistani High Commissioner to the U.K. and Ireland, explains what we know about the attack so far. 
This segment is hosted by Todd Zwillich.