Terminally Ill Toddler Becomes Internet Meme, Mom Fights Back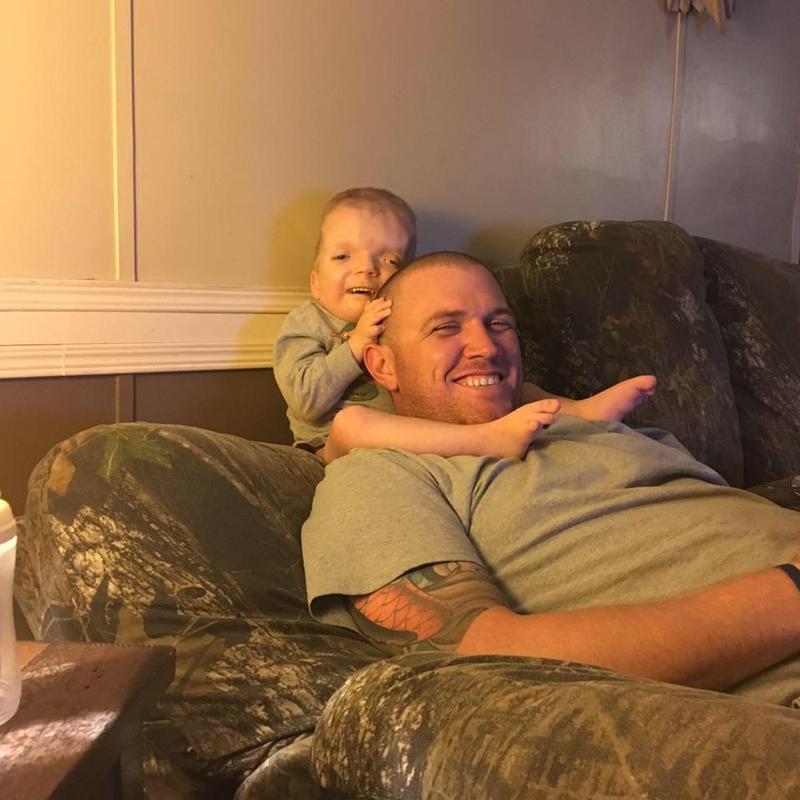 Grayson Smith is an Alabama toddler, born with heart and skull deformities, epilepsy, breathing difficulties and more. Though he wasn't expected to survive his first weeks, he's now a gregarious three-year-old.
His mother, Jenny Smith, started a Facebook page several years ago to get support from fellow parents, and to support other parents going through the same challenges as her own family. So she was surprised and dismayed when she found that photos of Grayson had been stolen from the page and were spreading around the internet as a cruel meme. She decided to fight back.
Jenny Smith joins Here & Now's Robin Young to tell her story.
Copyright 2016 NPR. To see more, visit http://www.npr.org/.