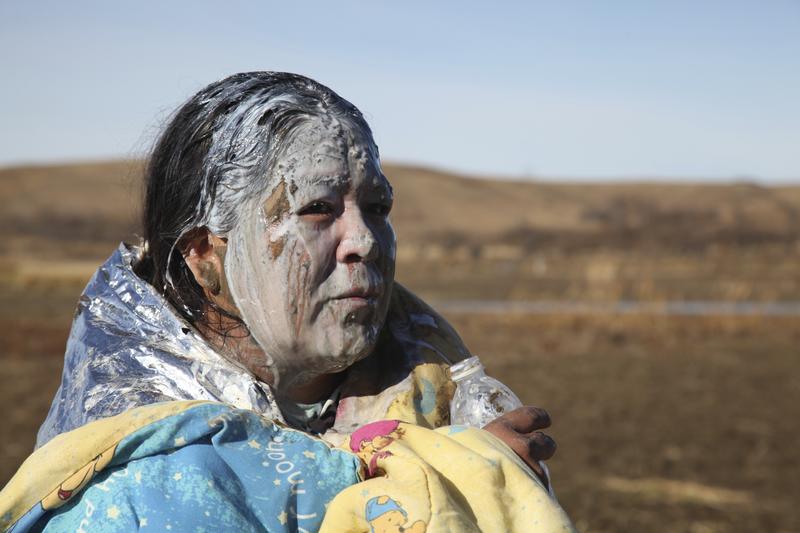 Authorities in South Dakota have defended using water hoses against protesters on Sunday night in freezing weather at the Dakota Access pipeline on the Standing Rock Reservation.
About 300 people were injured in the standoff — 26 of them seriously — including Sophia Wilansky, 21, who was allegedly handing out water to people during the protest was hit by a concussion grenade fired in her direction. She was air-lifted to a hospital in Minneapolis where she has undergone several surgeries.
In a statement to the Los Angeles Times, the Morton County sheriff department denied using concussion grenades and suggested the injury was caused by explosives used by the protesters.
Tara Houska, the national campaigns director for Honor the Earth, explains the situation from Standing Rock.