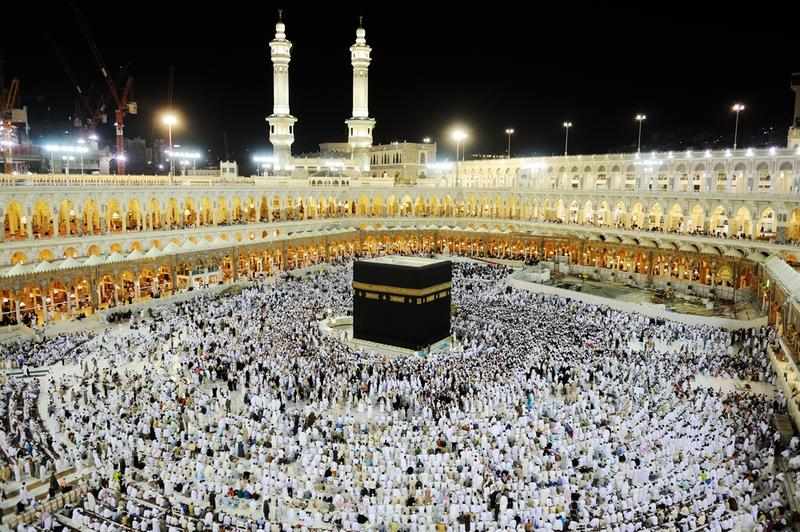 Click on the 'Listen' button above to hear this interview.
The annual Muslim hajj pilgrimage to Mecca begins this weekend. Last year, stampedes during the hajj left more than 2,400 people dead, and this year tensions over the pilgrimage are ramping up between two major Muslim powers: Iran and Saudi Arabia.
Iran's supreme leader recently accused Saudi Arabia of deliberately killing those pilgrims, and said Muslims should reconsider Saudi Arabia's control of the religion's holy sites. Saudi Arabia's top cleric responded by saying Iran's leaders are "not Muslims."
Ben Hubbard, Middle East correspondent for our partners at The New York Times, has the latest.