Tensions Cool As China Removes Oil Rig Off Vietnam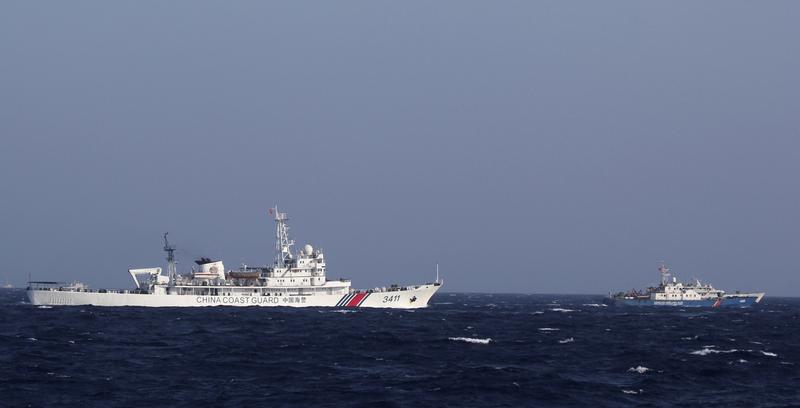 China has moved an oil rig out of waters off Vietnam that both China and Vietnam claim, after two months of oil drilling there. China's oil rig near the Paracel Islands sparked deadly protests in Vietnam and led to a naval standoff between the two countries.
Southeast Asia expert Murray Hiebert says U.S. diplomats "need to be worried" because China has vowed to return to drilling in the disputed waters. He joins Here & Now's Jeremy Hobson to discuss the situation.
Guest
Murray Hiebert, deputy director and senior fellow at the Center for Strategic & International Studies in Washington, D.C. He tweets @MurrayHiebert1.
Copyright 2014 WBUR-FM. To see more, visit
http://www.wbur.org
.