Ten Thousand Writers... and Two Intrepid Podcast Hosts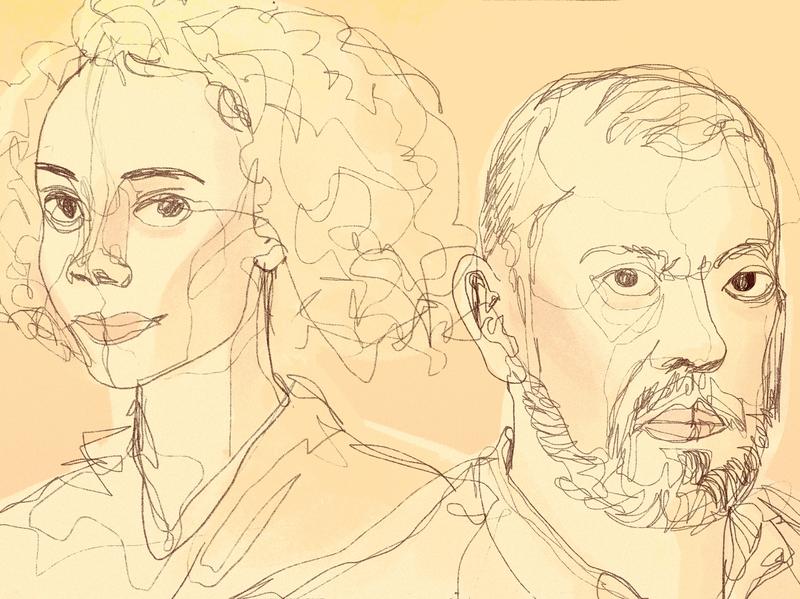 Gene welcomes Code Switch reporter Kat Chow as guest host and they camp out at one of the biggest conferences for writers on the planet, held by the Association of Writers & Writing Programs. There, they talk with literary stars and publishing world veterans about everything from hip hop lyricism to the role of the artist in trying political times to buzz-worthy emerging writers of color.
Copyright 2017 NPR. To see more, visit http://www.npr.org/.