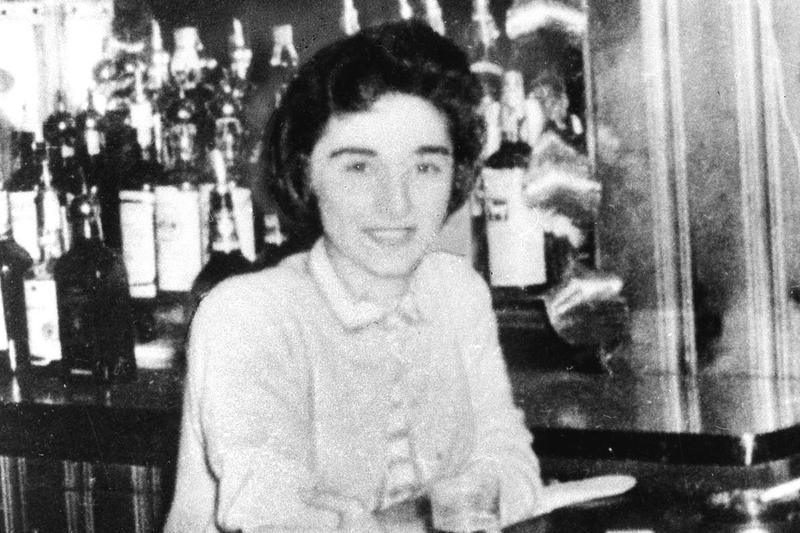 "Ten After Eleven," is a radio play written for The Next Big Thing by Theresa Rebeck, in collaboration with the Naked Angels Theater Company, starring Marlo Thomas, Lili Taylor, Dan Lauria and Fisher Stevens. The play was inspired by the infamous 1964 murder of Kitty Genovese -- a crime said to have been heard by many, but acted upon by virtually none, in a Queens neighborhood. 50 years after the murder, the details of the case have changed, but the reaction is still the same. 
The resulting investigation led media to falsely accuse her neighbors of the "bystander effect" -- dozens of people were antagonized for their apparent lack of action while Genovese was stabbed to death by Winston Moseley.
The true story: neighbors called the authorities and even held Genovese as she died. But the reaction time was much longer than it should have been: the police didn't show up until over an hour after the attack began.
As crime escalated in the 1960s, the Kitty Genovese murder, and the reported passivity of her neighbors, became an emblem of the decay of urban society.
"Ten After Eleven" tells the stories of people on the periphery of a murder, using the broad facts of Genovese's murder as a lens through which to examine human behavior on a far more intimate scale. Woven into the telling of these stories is the recurring intimation that the act of listening is more important than ever -- and could, in fact, save lives. "Ten After Eleven" includes original music by Ohad Talmor. The sound design was by John Colucci and the play was produced and directed by Brian Smith, with help from Chris Bannon, and from Tim Ransom of the Naked Angels Theater Company.