The Takeaway
The Temporary Block of Dakota Access Pipeline and Native American Rights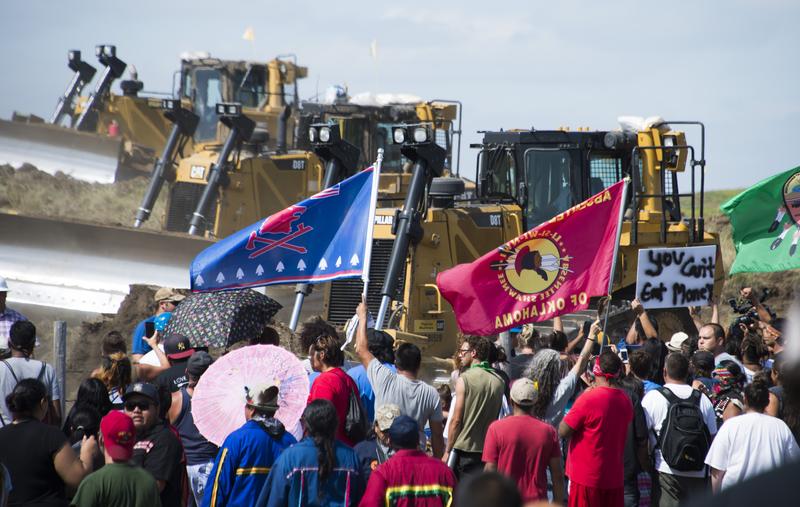 Click on the 'Listen' button to hear the interview
On Friday afternoon the Obama administration made an unprecedented announcement in support of Native American rights when it temporarily blocked the construction of the Dakota Access Pipeline.
This announcement came mere minutes after a federal judge denied The Standing Rock Sioux Tribe's request for an injunction on the pipeline's construction. The tribe claimed that the pipeline would destroy sacred sites and corrupt the community's drinking water if it ever leaked or failed.  
While this is only a temporary block, it is a huge victory for the hundreds who gathered to protest the pipeline. Joining us today to discuss the impact of this announcement is James Grijalva, professor of Law at the University of North Dakota and the director of the Tribal Environmental Law Project.