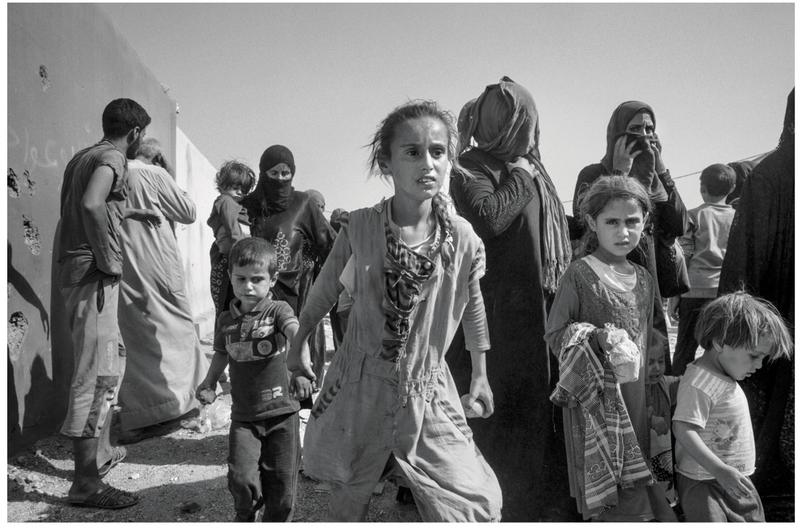 Click on the 'Listen' button above to hear this interview.
While presidential nominees Donald Trump and Hillary Clinton are expected to receive their first classified intelligence briefings this week, there's been little talk in their campaigns recently about the grim headlines coming from the Middle East. 
In Syria, rebels have broken the Assad regime's hold on Aleppo, but violence in the city continues to escalated and is halting all humanitarian efforts in the area, something that's making U.N.-led peace talks scheduled for later this month seem impossible.
In Libya, pro-government militias say they have toppled the Islamic State's hold on the city of Surt, where former dictator Muammar el-Qaddafi was born and, in 2011, killed. While this is good news, it comes after months of relentless fighting against the terrorist group's expansion through the region. 
The violence of today is strikingly distant from the promise of change that lit up the Middle East six years ago during the Arab Spring. This week, a special issue of The New York Times Magazine takes up this reflection. Sunday's issue is comprised of a single story by journalist Scott Anderson, entitled "Fractured Lands," featuring stunning photographs by Paolo Pellegrin. Here, we talk to Anderson about his reporting and the history of the region's unraveling.