Tell Us: What Question Should We Investigate About Global Diseases?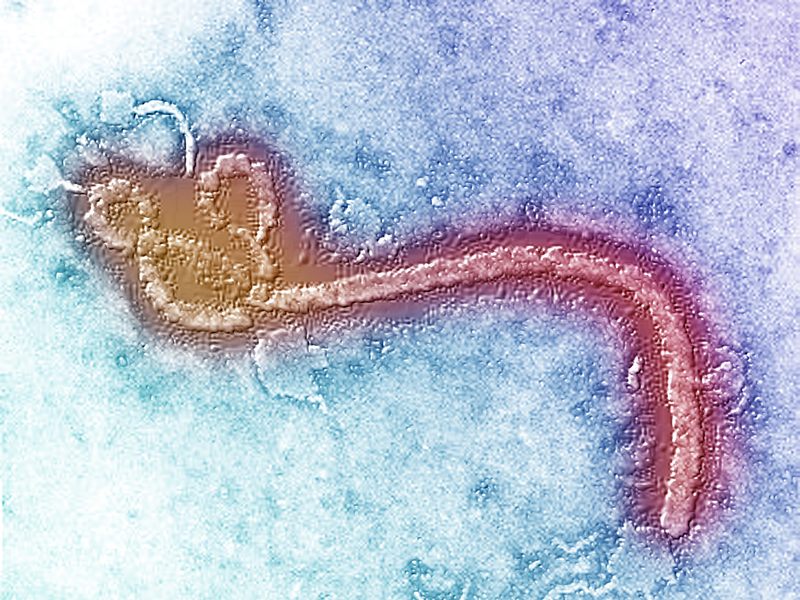 Here at Goats and Soda, we're trying something new: We want to know what you want us to investigate. This week, we published a story on the first topic suggested from our callout: girls and women in the developing world. And now we're moving to our next issue: global diseases.
We'd like to hear from you: What question about infectious diseases and outbreaks would you like us to answer in a story?
It's a topic that's been making headlines for the last two years, as Ebola and Zika, two diseases that previously had a low profile, became serious worldwide concerns.
And there are a host of other emerging diseases to worry about, from chikungunya to MERS.
Why are these diseases now making headlines? What role do animals play spreading them? Are we prepared for future pandemics?
You have until Monday, November 7 to submit a question. Then we'll pick three and ask our audience to vote on their favorite. And we'll publish a story that answers that question later this month.
Copyright 2016 NPR. To see more, visit http://www.npr.org/.