Tell Us How You're Engaging in Politics in Real Life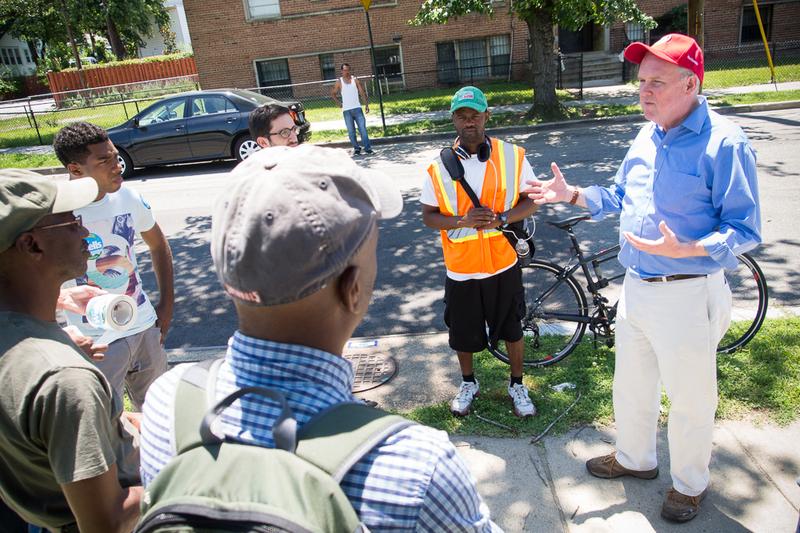 With a month to go before Election Day, a lot of people are turn to social media for news, opinion and chatter about election politics.
But how much engagement is happening out in the "real world"?
We asked WNYC listeners: how are you engaging in this election, away from your screens? Whether you're canvasing door-to-door or having conversations you wouldn't normally be having.
Here is a sample of what listeners, Lala, Kai, Brittany and Dale had to say.