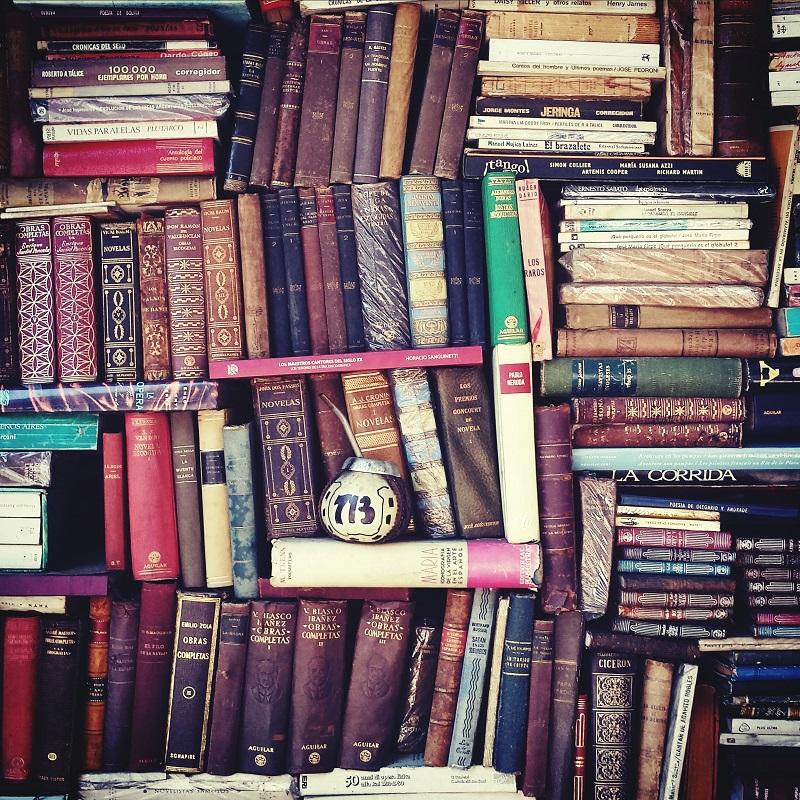 This is a rebroadcast of an interview that originally aired on August 9, 2016. 
From novels and memoirs, to plays and poetry, it's no secret that books have the power to move us and remain with us long after we finish the final chapter. For the Leonard Lopate Show Book Club this past August, we wanted to hear all about the books and authors that have changed your life! Literary stars Susan Orlean and Emma Straub discussed their favorite books. Both writers are featured in The Books that Changed My Life, edited by Bethanne Patrick, who will also joined the conversation. 
Click here to subscribe to The Leonard Lopate Show Book Club newsletter!