Tehran and Brooklyn Mourn The Yellow Dogs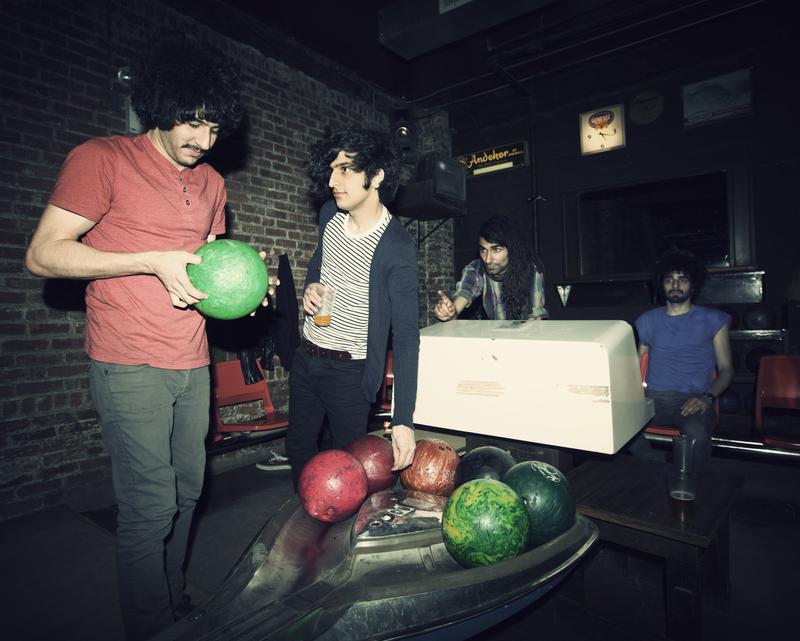 Fans of the band The Yellow Dogs are in mourning in Tehran, Iran and Brooklyn, New York. Two members of the Iranian band — brothers Arash and Soroush Farazmand  — a third musician, Ali Eskandarian, and the suspected shooter, Ali Akbar Mohammadi Rafie, were killed in a triple-murder suicide in East Williamsburg early Monday. Police are still searching for a motive in the tragic crime. 
The band's manager, Ali Salehezadeh, first learned about The Yellow Dogs about four years ago. "They were just a bunch of fun guys, they were known as kind of being just really loose, and funny and they had just gotten some exposure from the film "No One Knows About Persian Cats," he said. "They had decided to leave Iran with, you know, plans to kind of come somewhere where they could pursue their dreams and try to be musicians." They came to New York and settled in East Williamsburg, Brooklyn soon after.
To hear the full interview Salehezadeh, click on the audio player.