The Takeaway
As Culture Shifts, New Marijuana Talks For Teens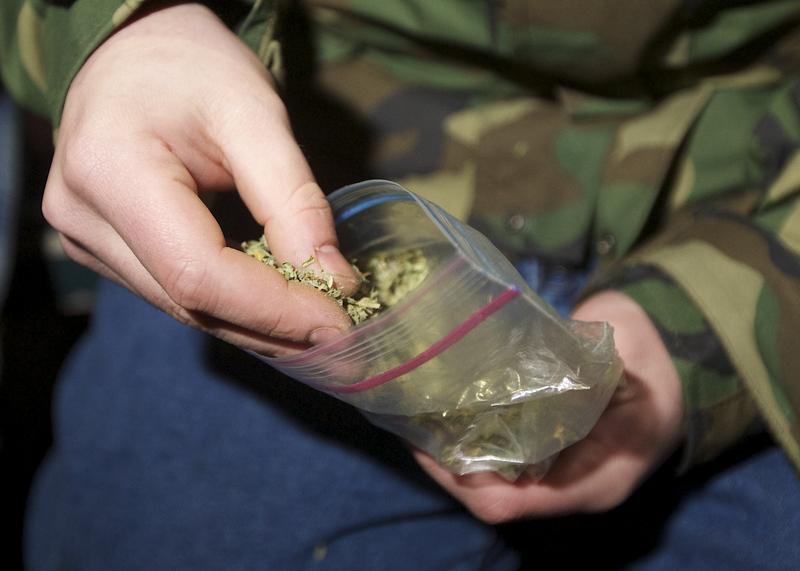 With medical marijuana legal in 20 states and recreational pot legal in Washington and Colorado, the national conversation around marijuana is changing rapidly. And many are wary about what this means for teens.
Between 2005 and 2013, the percent of 8th graders who saw regular marijuana use as risky fell from 74 to 61 percent. For high school seniors it went from 58 to 40 percent. At the same time, a federal report finds that marijuana usage among teenagers is steadily increasing, while use of alcohol and harder drugs are decreasing.
Roger Roffman is a Professor Emeritus at the University of Washington, School of Social Work and he's been studying the affects of marijuana use on adults and teens for over 25 years. He helps us wade through this shifting culture around marijuana and what it means for adolescents.
Alex Szablya Ramdin is a Washington state parent of two kids, ages 16 and 12. Now that marijuana is legal in her state, she discusses how the conversation about pot is changing.