Soundcheck
'Teenage,' A Relatively New Invention; The Orwells Live; Muslim Youths And Hip Hop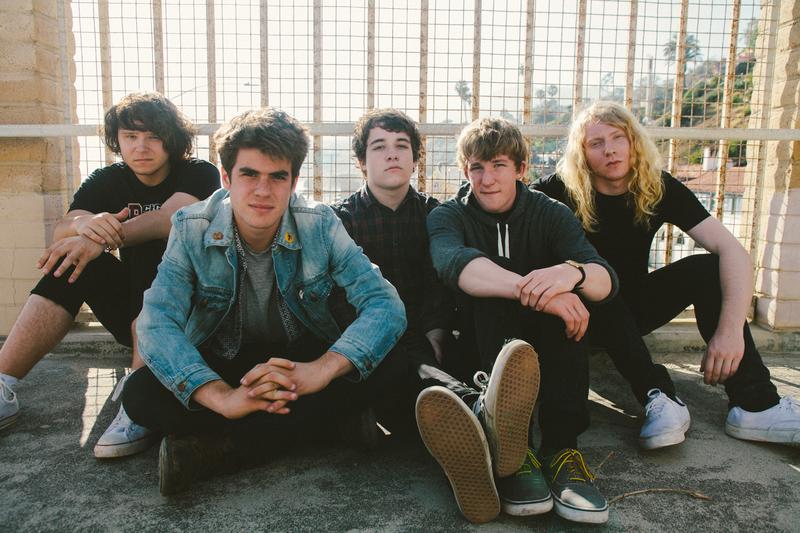 In this episode: The concept of "teenage" -- that angsty, pubescent and glorious time between childhood and adulthood -- didn't really even exist until the 20th century. Matt Wolf, director of a new documentary that explores the advent of the term, delves into the earliest examples of movements defined by teenagers -- and why music often played a defining role.
Then: Young Chicago band The Orwells are known for its unpredictable live performances, something they even brought to a recent appearance on The Late Show With David Letterman. The band plays a thrashy and raucous (and fully clothed and upright) set in the Soundcheck studio.
And: Author Hisham Aidi discusses new book Rebel Music, which explores the embrace of music, particularly hip hop, by Muslim youths worldwide.