The Takeaway
Schools, Cops Take Notice as Teen Sexting Becomes New Norm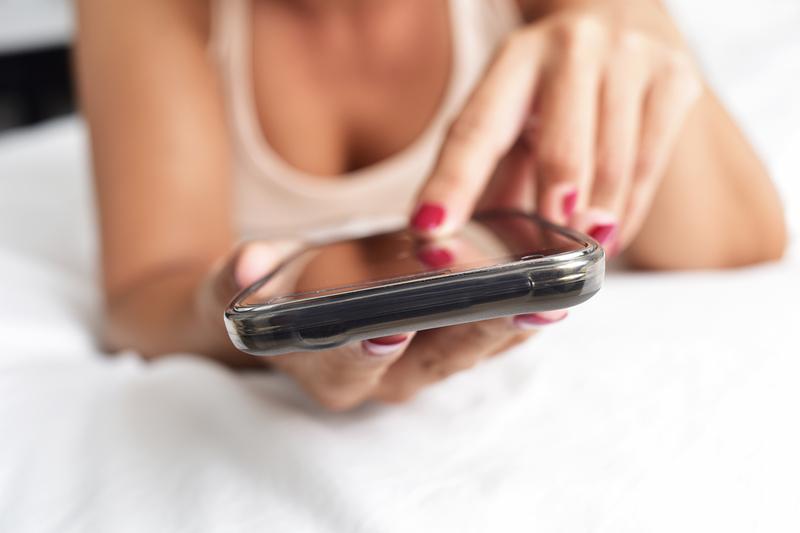 Click on the audio player above to hear this interview.
This week, sexting scandals hit high schools in Colorado and New York, something that's resulted in the suspension of numerous students and in New York, the arrest of two 14-year-old boys who are facing both felony and misdemeanor charges.  
Sexting is a growing trend and is becoming a problem as technology and "ghost apps" make it easier to hide images and videos on phones and tablets. 
A study of undergraduate students conducted by Drexel University last year found that more than half said they sent sexually suggestive texts when they were teenagers. Nearly one-third said their "sexts" included photos. Most teens were not aware that texting nude photos could be considered child pornography.
While nearly every state bans texting while driving; sexting laws, particularly those involving teens, are still relatively new. In the state of Texas, a 2011 law makes it a misdemeanor for minors to send explicit photos of themselves or other minors to others.
The Texas School Safety Center has also introduced the "Before You Text" program into school districts across the state—it's an online course that educates students on thinking before they text with the warning that "embarrassment, humiliation, fear, and betrayal may come back to haunt you."
Manoush Zomorodi, host of WNYC Studios' Podcast "Note to Self," and Honoree Corder, the parent of a 15-year-old in Austin and the author of the "Successful Single Mom" book series, weigh in on the modern sexting phenomenon.
What you'll learn from this segment:
How many states have laws against teen sexting.
How parents are talking to their kids about this issue.
What school administrators and law enforcement are saying about sexting.