Note to Self
A Classroom Activity for Tweens and Teens Everywhere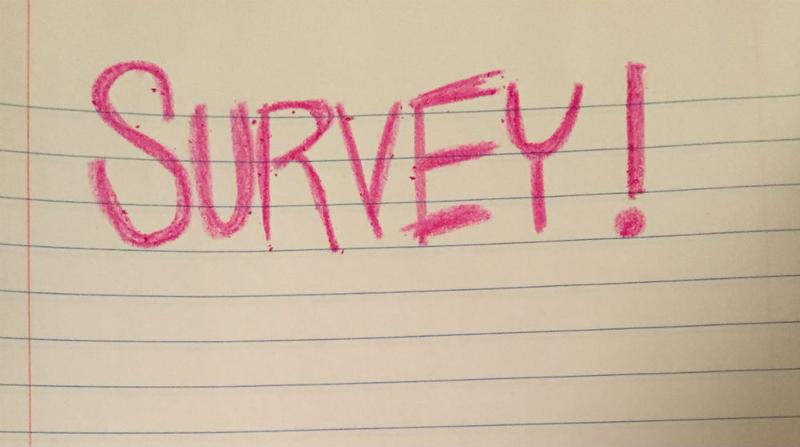 This story is part of New Tech City's series on education and technology.
A few weeks ago, we had a conversation with 16-year-old Grace about her smartphone. She inspired Dierdre Shetler, a middle school technology teacher in Phoenix, Arizona, to have a conversation with her 800-or-so middle school students about their phones. In turn, Dierdre inspired us to continue the cycle.
Because here's what we've learned: Kids love when we ask them real questions about tech, and we love hearing what they have to say.
We love it so much, in fact, that we're asking you to keep the conversation going.This is not meant to tell kids what to do, but to address honest questions they may have, so both adults and kids can learn from each other. 
With Dierdre's help, we've launched a little project with classrooms across the country.
Here's how it will work:
1. Find some kids who use technology.
We hear they're out there.
We're asking listeners to find a classroom — or an after school program, a Girl Scout troop, a group of parents who want an excuse to talk with their kids about tech in a constructive way — willing to set aside an hour for a good conversation.
2. Give them a survey. You can use our Google form as a template, or print it out. If you have any questions or you'd prefer another format, let us know (newtechcity[at]wnyc[dot]org).
The survey works best if they also read or listen to the episode "9 Things We Learned About Smartphones from a 16-Year-Old."  
3. Talk about it as a group. 
We wrote up a

sample lesson plan 

with follow-up questions (and Common Core standards for those of you who need them)

. 

If you're interested in recording the conversation or some particular answers for an upcoming follow-up episode of New Tech City, please do email atobin[at]wnyc[dot]org.
4. Report back and let us know how it went.
If you're doing this, we want to hear about it! We're newtechcity[at]wnyc[dot]org. We're going to circle back in a few weeks with a look at what we've learned about talking to kids. It'll be a collective effort.
Stay tuned for a follow-up show and Twitter chat in a few weeks. We'll announce dates and details in our newsletter. 
Very, very special thanks to Dierdre Shetler.