Tech Leaders Respond To Trump's Immigration Order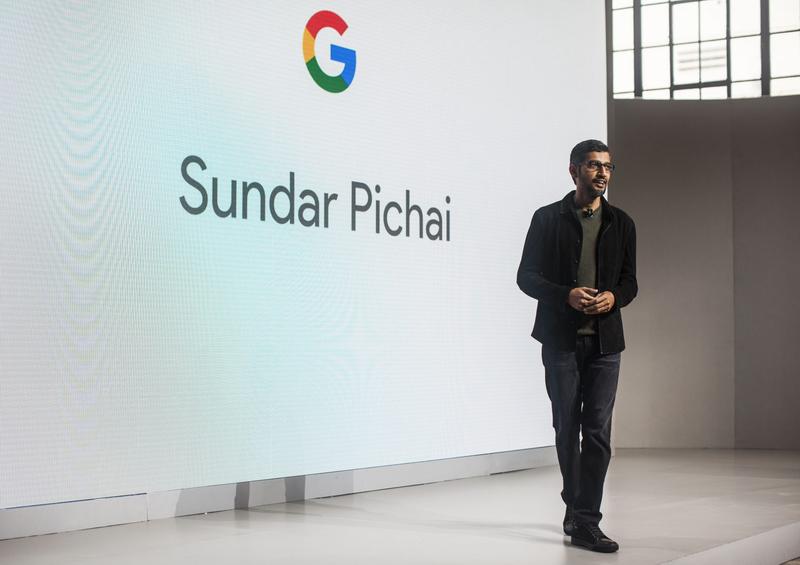 Amazon CEO Jeff Bezos is leading the charge in the technology industry against President Trump's latest immigration order.
Among the concerns for many in Silicon Valley is a draft executive order reported by Bloomberg that would place restrictions on use of the H-1B visa, which is seen as crucial for technology firms.
Here & Now's Jeremy Hobson speaks with Edmund Lee (@edmundlee), managing editor of Recode, about immigration and Silicon Valley.
Copyright 2017 NPR. To see more, visit http://www.npr.org/.