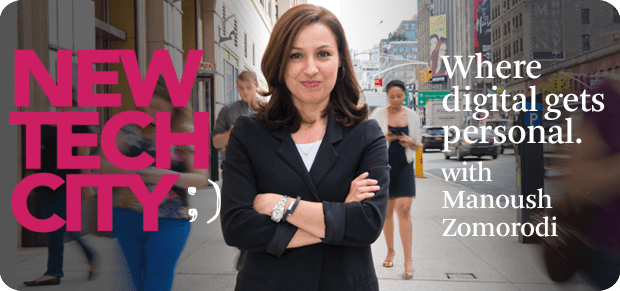 Tech Journos and the Lingo They Love to Hate
Take that, entrepreneur! This is what you sound like to us.
Tuesday, March 11, 2014 - 10:34 AM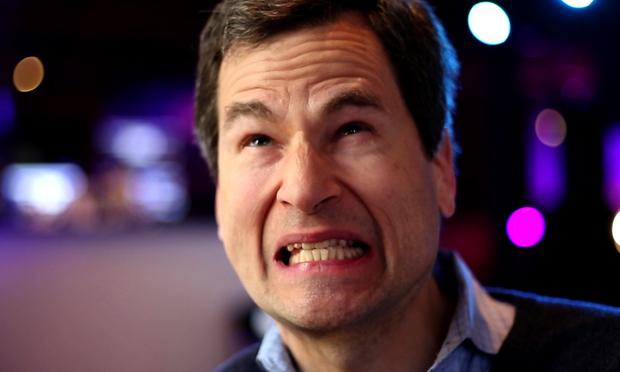 (Jennifer Hsu/WNYC)
We asked four of today's best-known tech journalists to define the latest, most ridiculous, lingo being tossed around at the SXSW Interactive conference this week. Then, in a perverse twist, we had them talk to us in the very jargon they detest.
It's pretty funny, and man does David Pogue get into it. 
More in: