The Takeaway
Technology Industry Races to Complete Online Healthcare Exchanges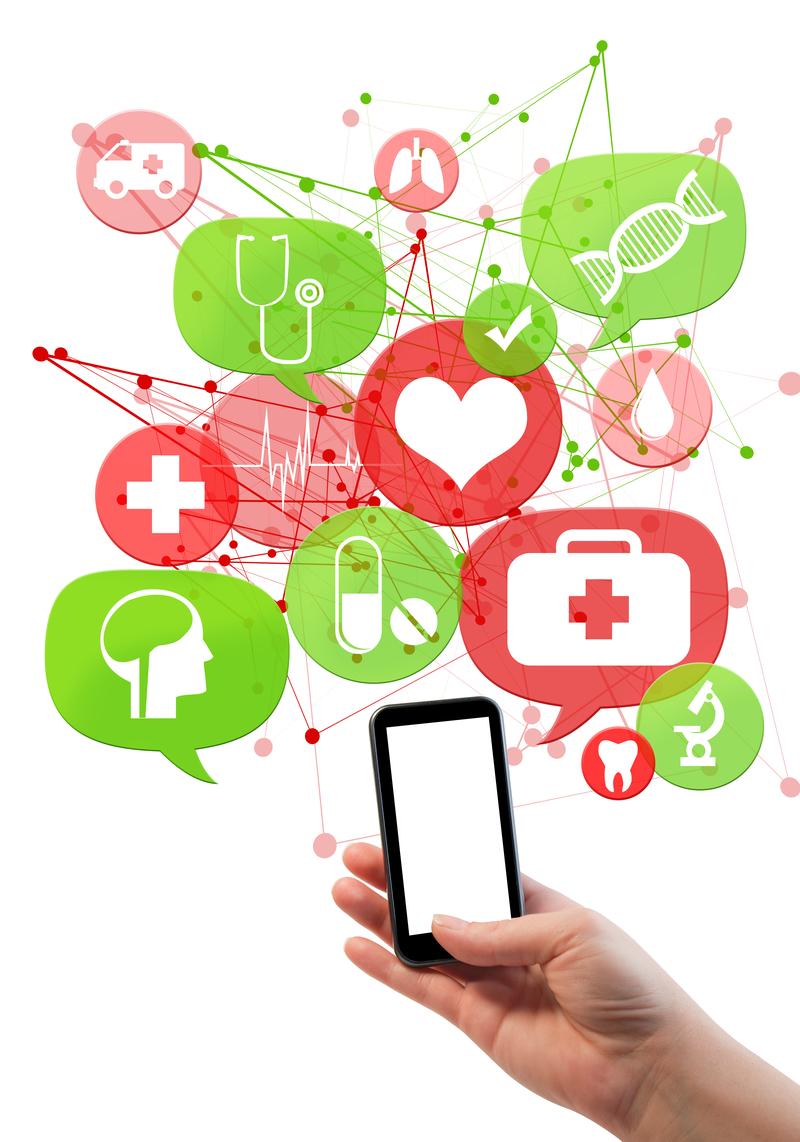 In less than a week the next phase of the Affordable Care Act will roll out the long-talked about healthcare exchanges. It's in these online marketplaces that many Americans will purchase health insurance coverage.
Ahead of the big debut of these exchanges, there remain many unknowns—from the affordability of the insurances plans available on the exchanges to what documentation is needed to confusion about how they will operate.
Manoush Zomorodi is the host and managing editor of WNYC's New Tech City. On this week's show, she reports on the tech firms rushing to build the exchanges before the October 1st deadline.
She says that for a lot of technologists, they are more than a forum for shopping healthcare plans: They represent a huge business opportunity.