Make the Internet a Utility, Say Tech Companies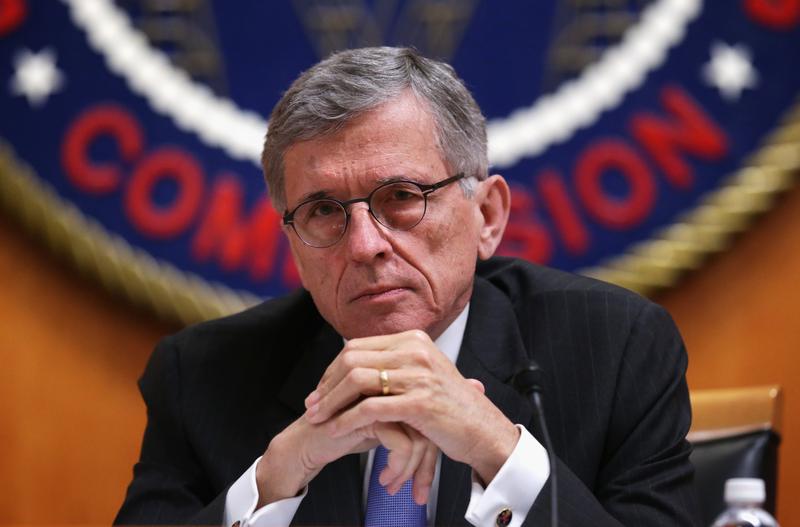 Tech companies are responding to federal regulators' latest attempt to guarantee an open and fast internet for all.
On Thursday, as the Federal Communications Commission was introducing its proposal, Althea Erickson, policy director for the online crafts marketplace Etsy, was in Washington to talk directly with FCC Chairman Tom Wheeler.
She told him Etsy users will suffer if there's a two-speed internet and they have to take the slow lane.
"He was very open to hearing to hearing our story and also very sympathetic to our concerns," Erickson said.
But some companies say the FCC's proposed rules don't go far enough. The proposed rules might allow some internet providers in some circumstances to charge more money to reach households faster.
"Anyone who uses the internet regularly — which is all of us — probably feels that it is closer to the electricity or the water, where when you turn it on, you expect it to work," said Julie Wood, a spokesperson for Kickstarter.
The public has 120 days to comment.