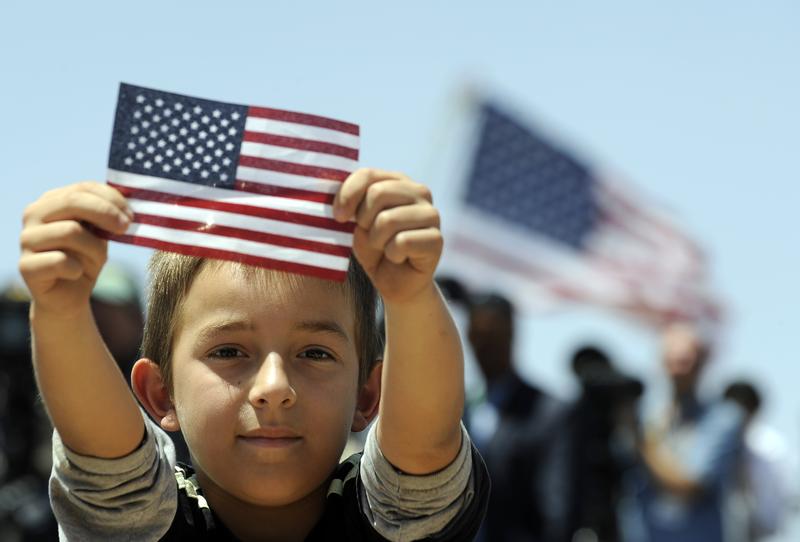 The power of the Tea Party continues to divide and fracture House Republicans. The latest break is over immigration reform.
House Speaker John Boehner has decided to stand strong and push forward with immigration reform more than six months after the Senate passed a comprehensive bill that would balance tighter border security with a path to citizenship. But the Tea Party has made it clear they will fight back against legislation.
So what is on the table for immigration reform this time around? And what is at the heart of the GOP split?
For answers, we go to Takeaway Washington Correspondent Todd Zwillich.