The Takeaway
Tea Partiers & Republicans Clash on U.S. Border Bill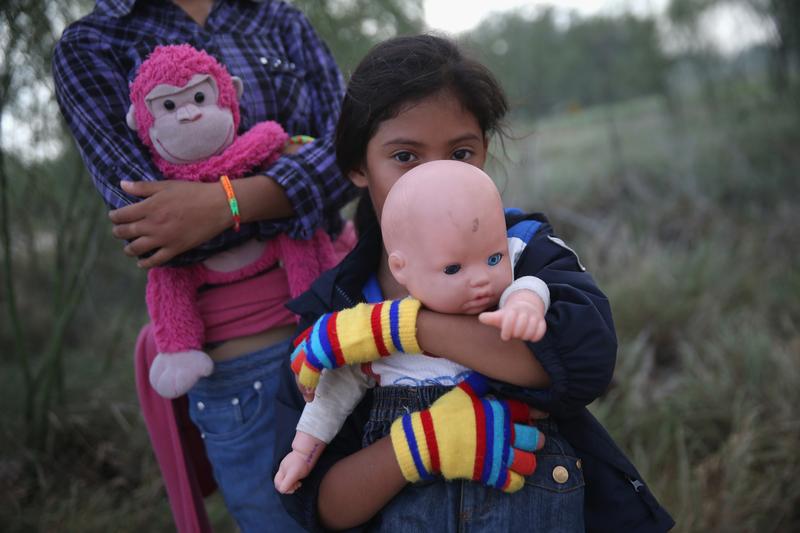 In yet another clash between the Republican leadership in the House and Tea Party representatives, a spending measure aimed at addressing the crisis along the southern border may be in turmoil. 
The bill would have sent $659 million in resources to the border to strengthen security and speed up the deportation of Central American children, who have been entering the country in an attempt to flee violence in their homelands.
See Also: The True Origins of The Border Crisis
But before the bill got to the floor, rebellion from Tea Party members, led by Texas Senator Ted Cruz, brought the vote to a crashing halt, now leaving the measure possibly dead in its tracks before the August recess.
Ruben Navarrate, a columnist for the Daily Beast and a CNN contributor, explains what happened in the House yesterday, and whether there's still hope for this bill.