#TBT Brian and Ira Glass, 1997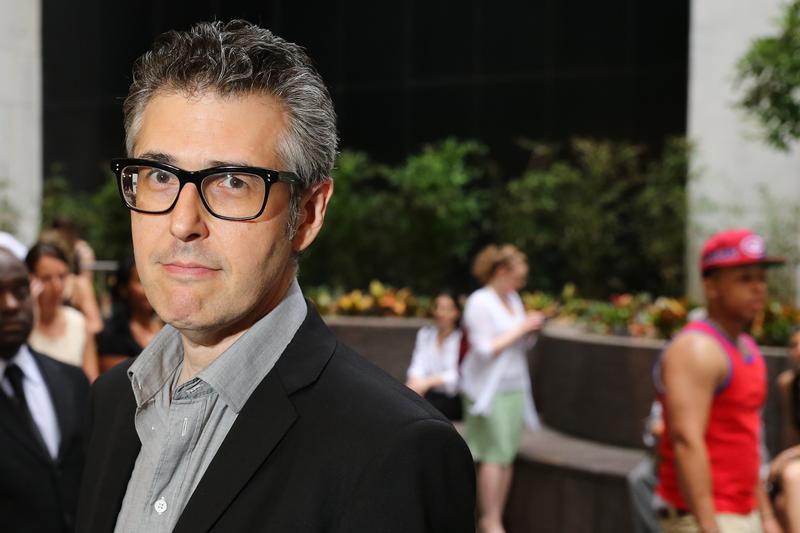 It's 'Throwback Thursday' and we're marking the 25th anniversary of the show this fall with a dip into the Brian Lehrer Show archives every week. This week, we go back to 1997, when Brian welcomed This American Life host Ira Glass on the show to talk about "the station's newest hit show." WNYC had just started carrying the program and he and Brian talk about the program's format, what's hard about making it, and even distribution (TAL was in negotiations with both PRI and NPR at the time). The whole interview is below. 
And starting in September, we'll be looking at the last 25 years in 25 days – picking a news event, issue or icon from the past quarter century and diving in. Stay tuned!
Brian Lehrer Introduces Ira Glass' New Show in 1997