#TBT Brian and Douglas Rushkoff, 1996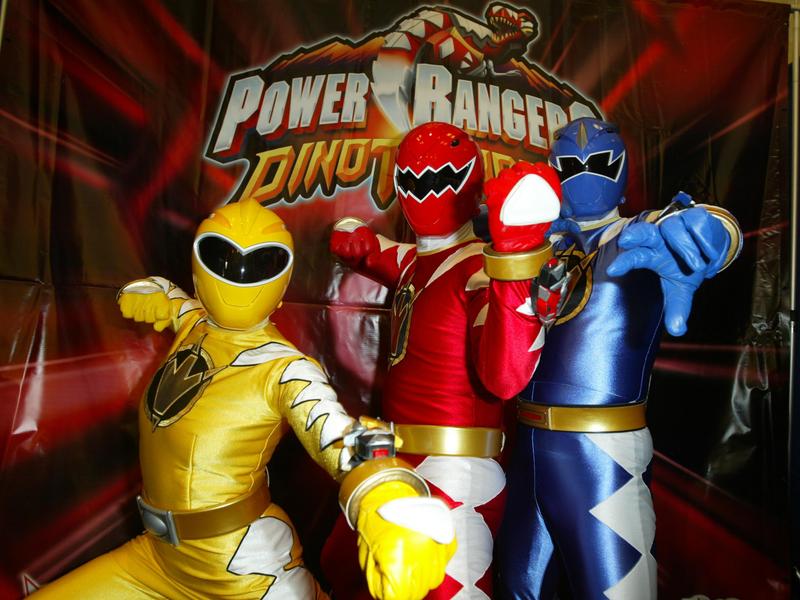 It's 'Throwback Thursday' and we're marking the 25th anniversary of the show this fall with a dip into the Brian Lehrer Show archives every week. This week, we highlight part of Brian's conversation with media theorist and author Douglas Rushkoff from 1996. He was on to talk about his book Playing the Future -- and laid out a fascinating description of what Power Ranger is really about (everything).
He also explained how millennial kids were learning about the future (our present) through t.v. shows, and took listener calls. One caller expressed concern about how technology was shortening attention spans.
You can hear the whole interview (and the show's funky mid-90s theme song) here: 
And starting in September, we'll be looking at the last 25 years in 25 days – picking a news event, issue or icon from the past quarter century and diving in. Stay tuned!