#TBT Brian and Billie Jean King, 2011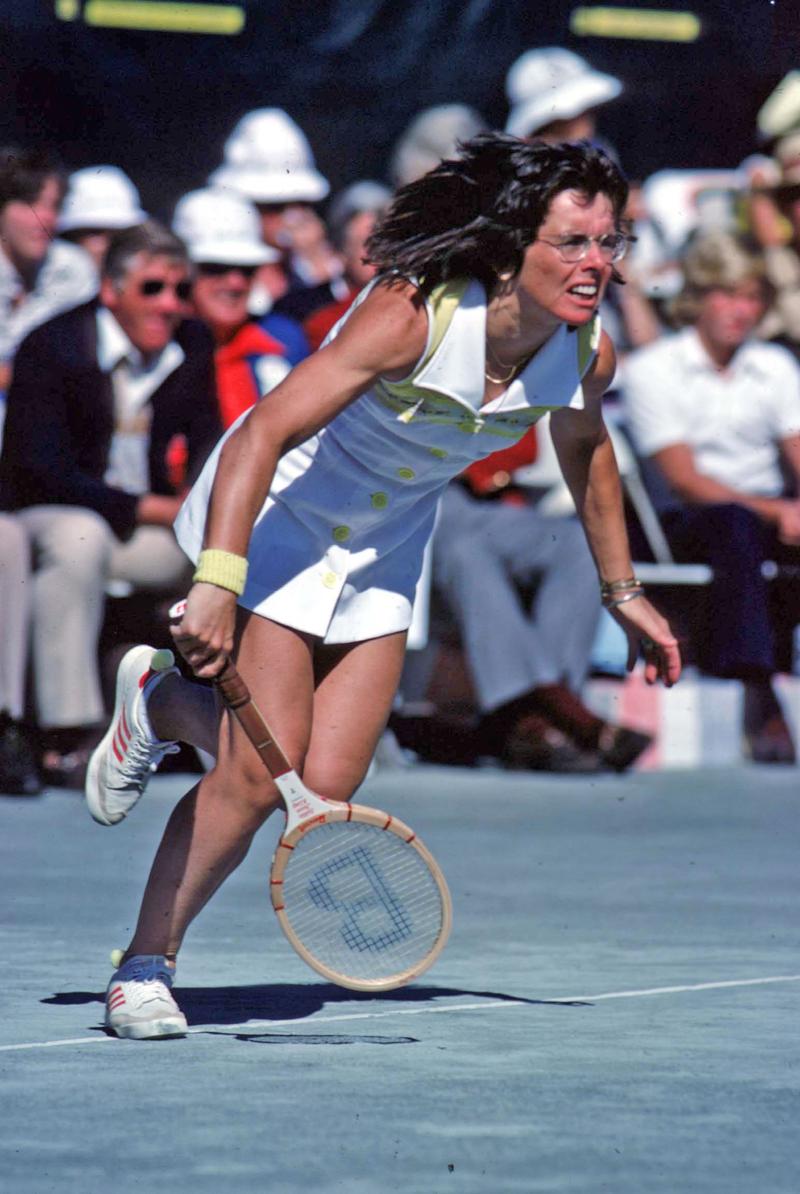 It's 'Throwback Thursday' and we're marking the 25th anniversary of the show this fall with a dip into the Brian Lehrer Show archives every week. This week, we highlight part of Brian's conversation with tennis legend Billie Jean King from 2011. She discussed her involvement with the 'Let's Move!' campaign, what happened when she was outed in 1981, and progress for women through Title IX. You can hear the entire conversation here. 
And starting in September, we'll be looking at the last 25 years in 25 days – picking a news event, issue or icon from the past quarter century and diving in. Stay tuned!