The Tavis Smiley Show: Memories of the Movement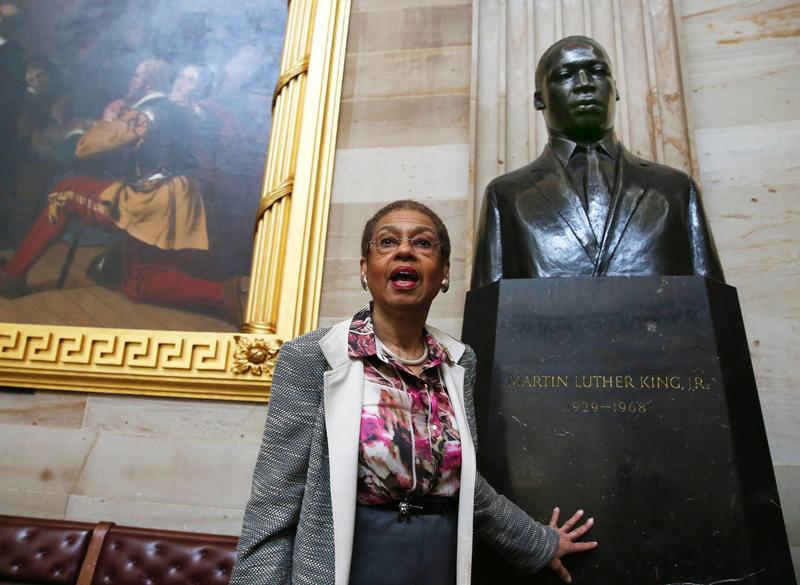 The years of the Civil Rights Movement are counted among the most volatile yet vibrant in American history.
In "Memories of the Movement," Tavis Smiley celebrates the courage, conviction and commitment of the everyday people who made extraordinary contributions to American social progress. Interviewees include Danny Glover, DC Congresswoman Eleanor Holmes Norton, the Rev. Jesse Jackson Sr., Dr. Raye Richardson, Dorothy Tillman, Harry Belafonte, Dick Gregory and many others.
Airs Tuesday, February 16 at 9pm on 93.9FM