Task Force Aims to End Incarceration for Young Girls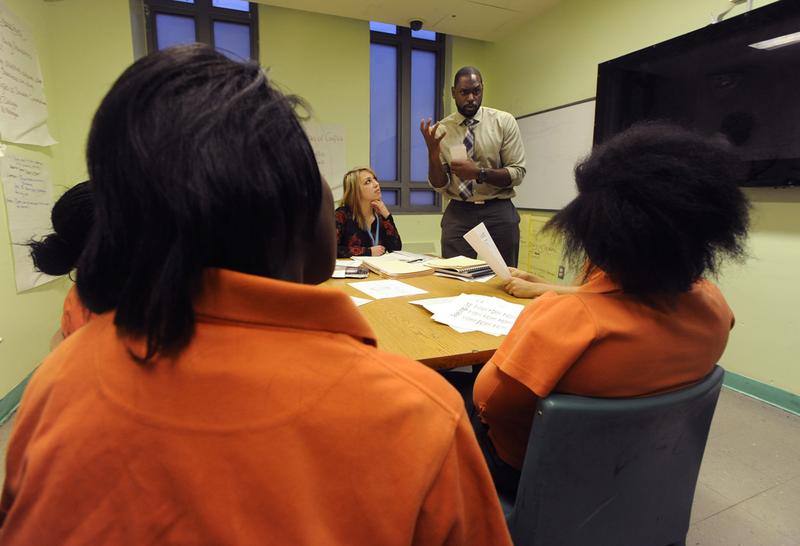 A task force filled with academics, high-ranking city officials, a judge and youth advocates wants to reduce and ultimately end incarcerations for girls under the age of 16.
Recent statistics show around 600 girls are placed in detention annually. The task force will examine how girls end up in the juvenile justice system in the first place. The vast majority stay for two weeks on average, according to Lindsay Rosenthal of the Vera Institute of Justice.
"And most of them are released back into the community, which tells us that detaining them in the first place wasn't necessary to protect public safety," said Rosenthal. "But simply releasing them without support in the community means that there's a high likelihood that they're going to come back."
Rosenthal said most girls face low-level charges and their needs often get overlooked in a system that is about 80 percent male. Criminal justice experts said most of the research into juvenile justice reform revolves around boys.
In addition, Rosenthal said girls often get judged more harshly than boys when it comes to certain behaviors, leaving them more vulnerable to incarceration. 
"Things like not going to school or staying out past curfew are just seen as more problematic, " Rosenthal said. "That certainly influences decisions that are made about girls behavior both by their parents, system actors or judges."
The work of the task force is expected to be shared nationally.