Task Force to Address Opiates 'Epidemic'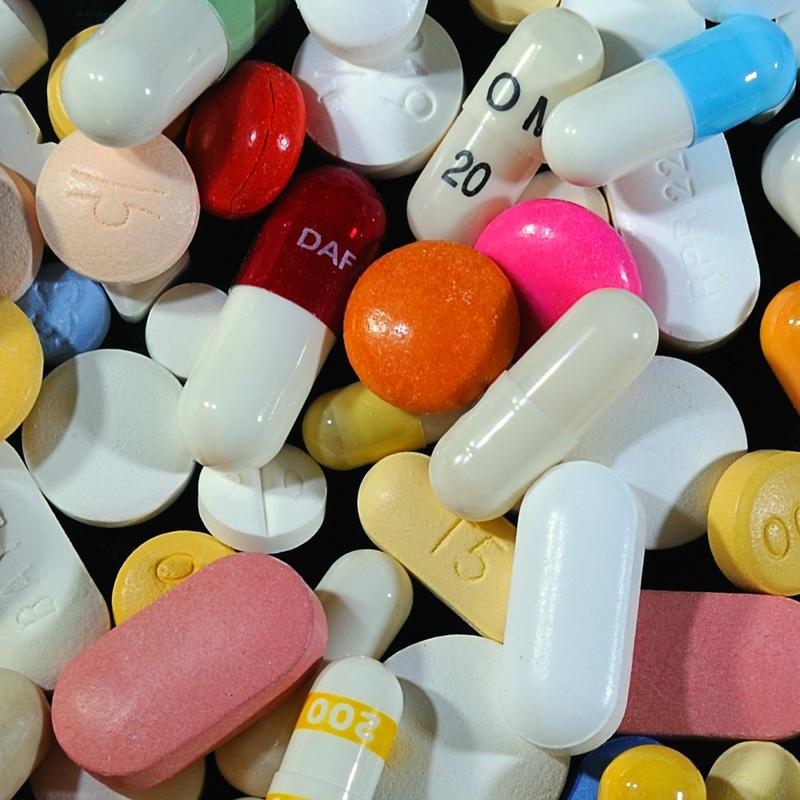 A legislative task force in New York is taking a look at ways to address the dramatic rise in heroin and prescription opiates abuse.

Suffolk County State Senator Phil Boyle is chairman of the bipartisan group holding 12 forums around the state to gather information about the increase in opiate use. Boyle said he hopes to hear a wide range of options.

"We intend to talk to treatment providers and prevention specialists throughout the state of New York," he said, "and also law enforcement officials, and also some defense attorneys."

The Republican lawmaker said that better rehabilitation combined with harsher consequences for drug dealers will likely be the focus of new proposals.

"We don't want to go back to the Rockefeller Drug Laws," Boyle said, "however we do need to increase the penalties for heroin dealing in this state."

The State Senator is the sponsor of a bill that would make it a felony to be caught with 50 bags or more of heroin.

The first forum will happen Tuesday at 10 a.m. on the Suffolk County Community College's Brentwood Campus.

Deaths from opioids increased 84 percent from 2010-2012 in New York City, according to the Department of Health and Mental Hygiene, which calls it an epidemic, responsible for more deaths than car crashes.