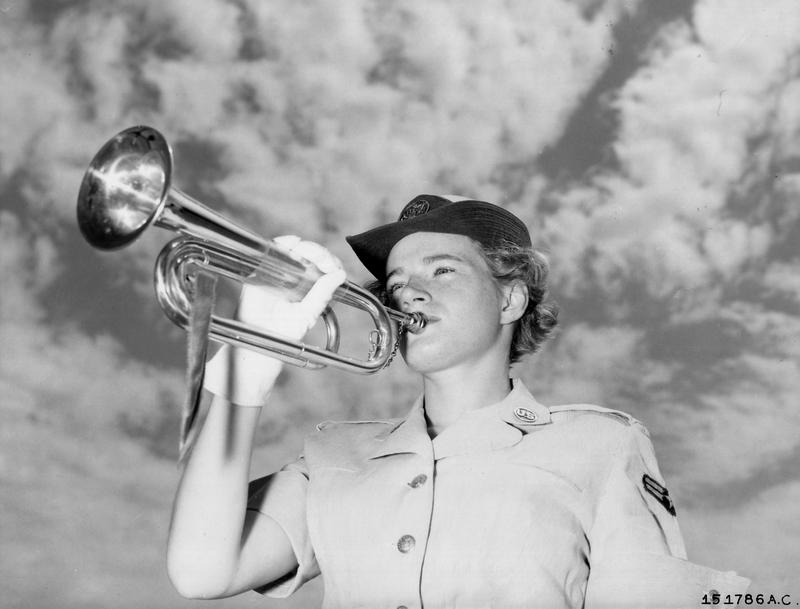 We're just past the halfway mark of our #30Issues series, a 30-week exploration of issues that are shaping the 2016 election. This Summer Friday, hear a few of our past favorites:
Ruth Milkman, sociology professor at the CUNY Graduate Center, looks at the history behind America's resistance to providing paid family leave.
Orville Schell, the Arthur Ross Director of the Center on U.S.-China Relations at the Asia Society, discusses what he calls the "manic" relationship between the two countries and what challenges the next U.S. president faces.
Julian Zelizer, professor of history and public affairs at Princeton University, reviews the audio archive of American criminal justice and race relations, including the tumult of 1968.
Joseph Thorndike, director of the Tax History Project at Tax Analysts and an adjunct professor at the Northwestern University School of Law, discusses the history of taxes in America and the changes to income and corporate taxes throughout the different presidencies.
Hear an audio history of politicians' treatment of veterans' issues in America.
These interviews originally aired earlier this year. Links to the unedited audio are here: