Talladega College To Decide Whether Its Band Will March On Inauguration Day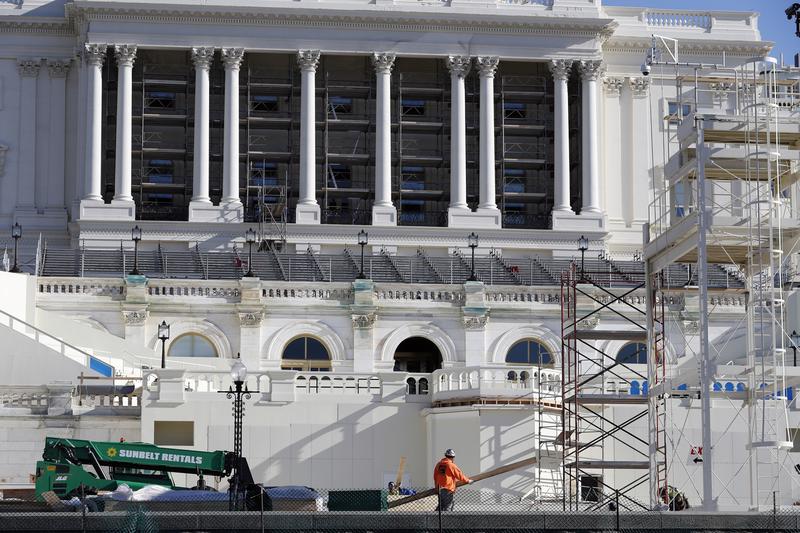 The president of Talladega College is set to decide whether the college's marching band, the Marching Tornadoes, will participate in President-elect Donald Trump's inaugural parade.
Talladega College is Alabama's oldest private historically black college, and petitions for and against the band's participation have emerged.
Anthony Cook (@anthonycook_dh), editor of Talladega's Daily Home newspaper, joins Here & Now's Robin Young to discuss what's being said about the controversy.
Copyright 2017 NPR. To see more, visit http://www.npr.org/.