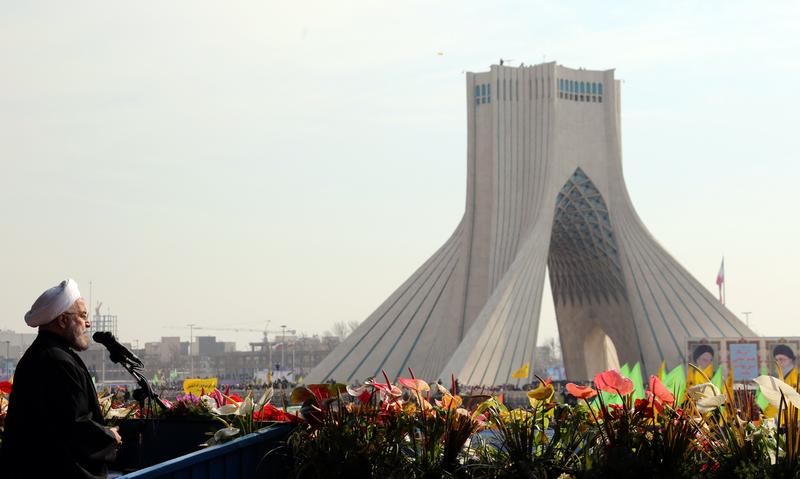 Talks have resumed in Vienna between Iran and six world powers to try and cement a nuclear deal.
"A complicated, difficult and lengthy process" is how one U.S. official described the next few days, but Iran's foreign minister, Mohammad Javad Zarif, has insisted that Iran has the political will to reach a deal.
Such optimism contrasts with remarks from Iran's supreme leader, Ayatollah Ali Khamenei, who has poured cold water on these talks and said they would likely fail to deliver an agreement.
What's playing out in Austria are the first high-level talks since an interim deal was reached in November of last year, and all sides know the stakes could not be higher.
Thomas Erdbrink, Tehran Bureau Chief for our partner The New York Times, weighs in on whether or not a deal can be reached.