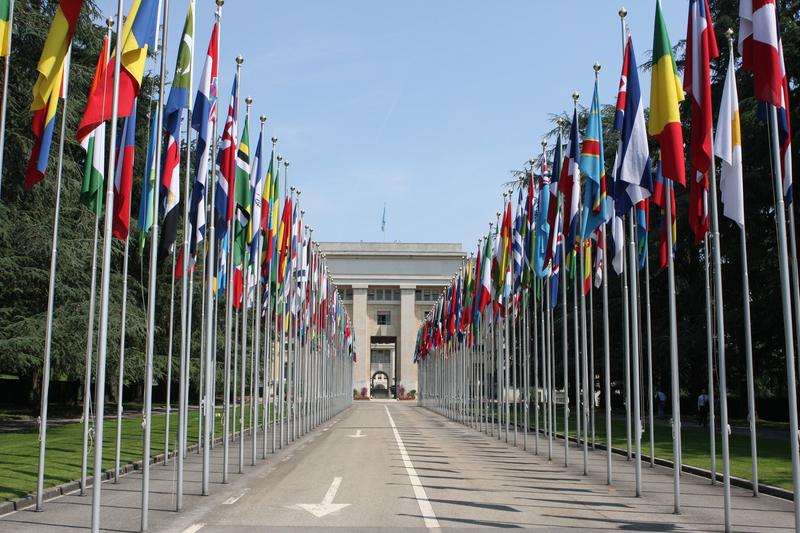 Talks over Iran's nuclear program enter their second day today in Geneva.
"We have to reach a situation at the end where they have proven—and verifiably proven—that there is no nuclear military program," stated Michael Mann, spokesman for the European Union's Foreign Policy Chief, Catherine Ashton, at a news conference in Geneva on Tuesday. "That is the end result that is being sought."
The five permanent members of the United Nations Security Council (the United States, France, Britain, China and Russia), in addition to Germany—the so-called P-5 + 1 group—have sent representatives to meet with Iranian foreign ministry officials to discuss a way to resolve the standoff over the country's nuclear program.
Some experts are touting this as the first moment in a decade when both sides are hopeful about a negotiated solution.
Joining The Takeaway to discuss where the talks may be headed is George Perkovich, a former foreign policy adviser to then-Sen. Joe Biden from 1989 to 1990. He is currently director of the nuclear policy program for the Carnegie Endowment for International Peace, and a member of the Council on Foreign Relations' task force on U.S. nuclear policy