Talia Schlanger's Top 10 Albums Of 2016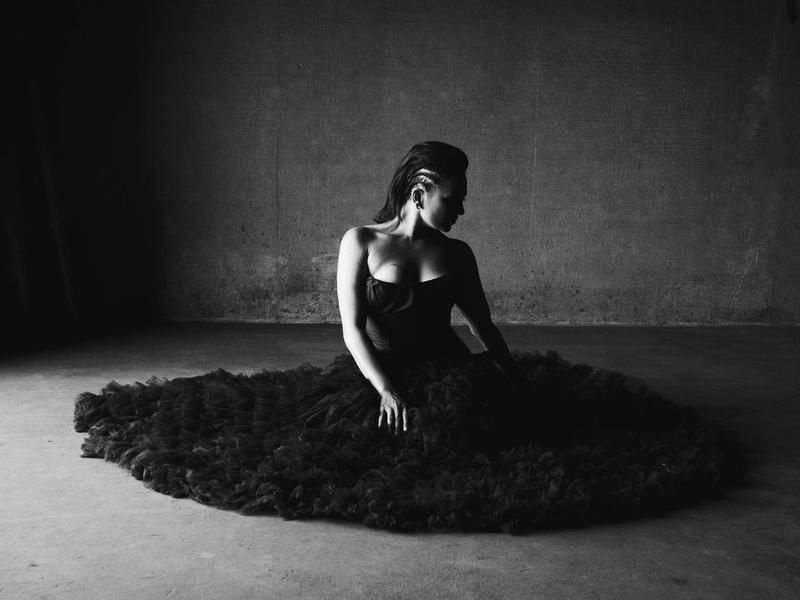 There were two types of records that felt most vital to me this year: music to write your congresswoman a strongly worded letter to, and music to forget to. Thanks to the brilliant artists who provided the soundtrack for both — sometimes in the same record — and for rising to the task in a year when we really needed good art.
Copyright 2016 WXPN-FM. To see more, visit
WXPN-FM
.