A Tale of Two Newsfeeds: Police Shootings and Brangelina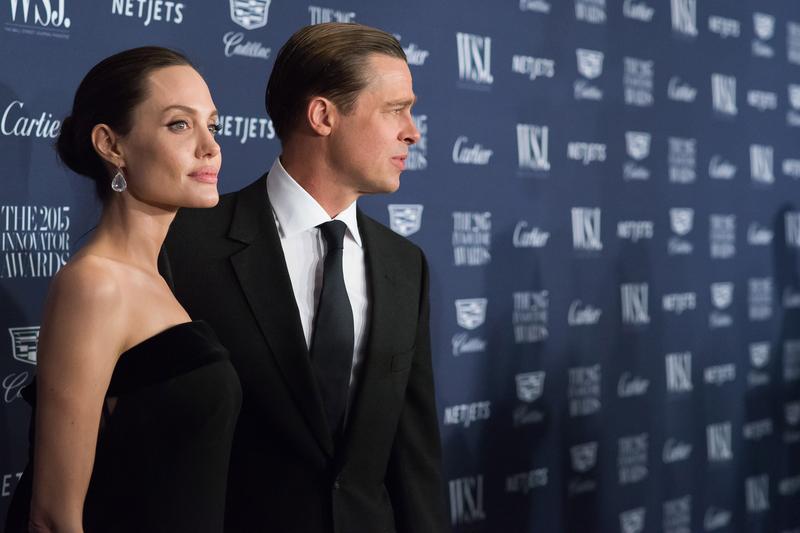 This has been an especially busy news week. There were the bombings in Manhattan and New Jersey, culminating in a manhunt and an arrest. There were police shootings in Tulsa, Oklahoma and Charlotte, North Carolina. And, as usual, the presidential campaigns continued to make headlines.
But have you ever looked at your social media newsfeeds and thought: people are consuming the news in entirely different ways.
WNYC's Shumita Basu spoke to Richard Hake about the two tales she's watched unfold on social media this week. There were Brangelina mourners expressing their grief and shock over a dissolved Hollywood marriage; and then there were the police shooting deaths of Terence Crutcher in Tulsa and Keith Lamont Scott in Charlotte.
The stories couldn't be more different, but the people posting about them have something in common: they're passionate about how their story is prioritized—or ignored—in mainstream news consumption.
there's no one I love to write about more than Jolie & Pitt. for today: Brangelina is Dead, Long Live Angelina — https://t.co/WeMLTlW1oo

— Anne Helen Petersen (@annehelen) September 20, 2016
Hear from Buzzfeed writer Anne Helen Peterson, who says it's demeaning to suggest that a person can't hold two separate thoughts at once, and Brian Lehrer Show producer Jorteh Senah, who says his newsfeed breaks down along racial lines.
Don't talk to me about the Brangelina divorce #TerenceCruthcher

— Jorteh Senah (@jorteh) September 20, 2016