A Tale of Two Cities in Chelsea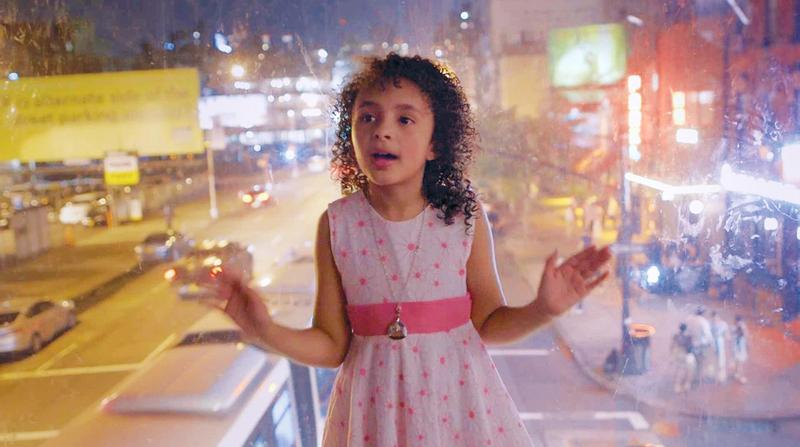 New York City's shifting tides of gentrification are vividly revealed in the HBO documentary Class Divide. Director Marc Levin (Brick City) focuses on West Chelsea, where the Elliott housing project is located across the street from the Avenues private school. The film looks at the growing income disparities through the eyes of young people in the neighborhood.
 — Thom Powers and Raphaela Neihausen
For more information, click here to visit the film web site at HBO.