Taking Stock In Rio 6 Months After The Olympics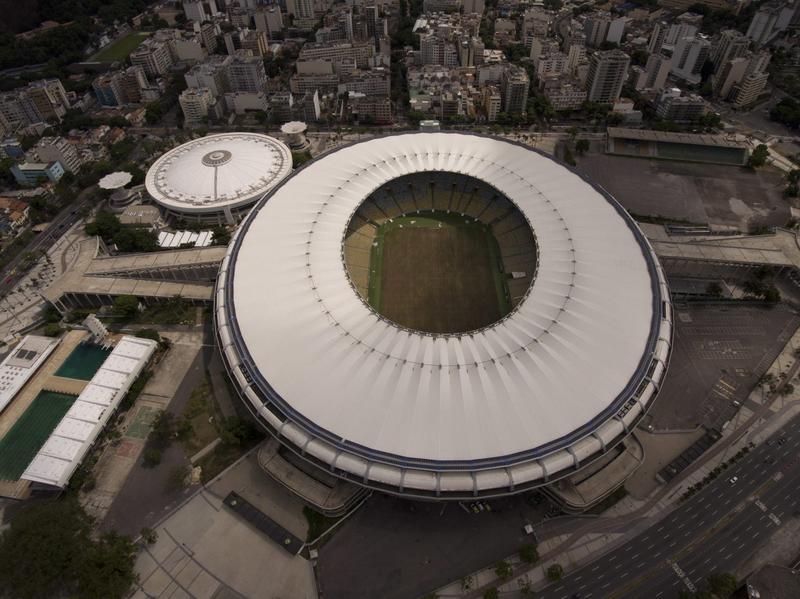 Venues are falling apart and abandoned in Rio, six months after the end of the 2016 Summer Olympics. A story in USA Today this week says the Olympic Village is a ghost town. It's a budgetary blow for a city and county already struggling against financial problems.
Here & Now's Eric Westervelt (@Ericnpr) speaks with sports analyst Mike Pesca (@pescami), host of the daily podcast The Gist, about the implications for Brazil and for the future of the Olympics in other cities.
Copyright 2017 NPR. To see more, visit http://www.npr.org/.