The Takeaway
The Takeaway Weekender: ZIP Code Decode - Mapping America's Health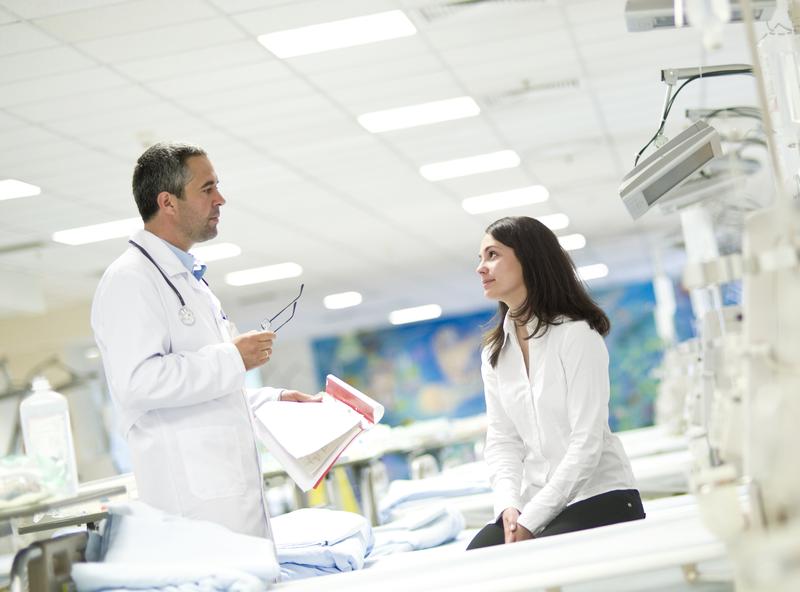 Public health researchers like to say that your ZIP code is more important than your genetic code.
The Takeaway is putting that idea to the test, utilizing data from the Robert Wood Johnson Foundation's County Health Rankings Report and The American Communities Project at American University.
Through the eyes of local reporters, we investigate some of the most troubling health trends facing different communities throughout the United States. Among other places, we'll stop off in Salt Lake City, Utah, San Antonio, Texas, and Paris, Tennessee.
A special thanks to Takeaway Technical Director Jay Cowit for the music in today's podcast.