The Takeaway
The Takeaway Weekender: Tales from The World of News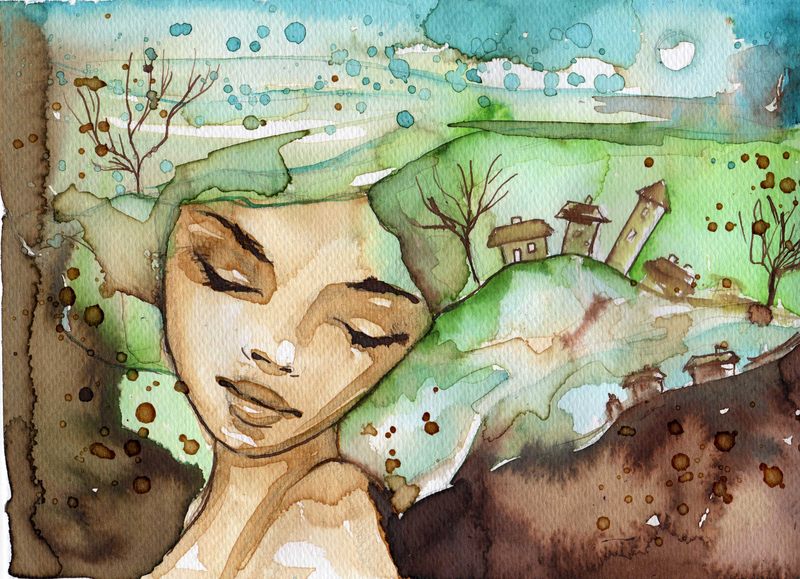 It's time to enjoy story time with The Takeaway Weekender podcast!
This weekend we're delivering tales from the world of news—come sit around the fire and hear from Ethan Hawke and his 87-year-old musical mentor Seymour Bernstein.
The great-grandchildren of Captain and Maria Von Trapp—Sofia, Melanie, Amanda, and August von Trapp—join us to talk about their new indie pop family band. 
In this podcast you'll also hear some twisted takes on fairy tales from generations past from Maria Tatar, a professor of Germanic Languages and Literatures at Harvard.