The Takeaway
The Takeaway Weekender: The Summer of 2014, Racial Diversity, and Rewriting Memories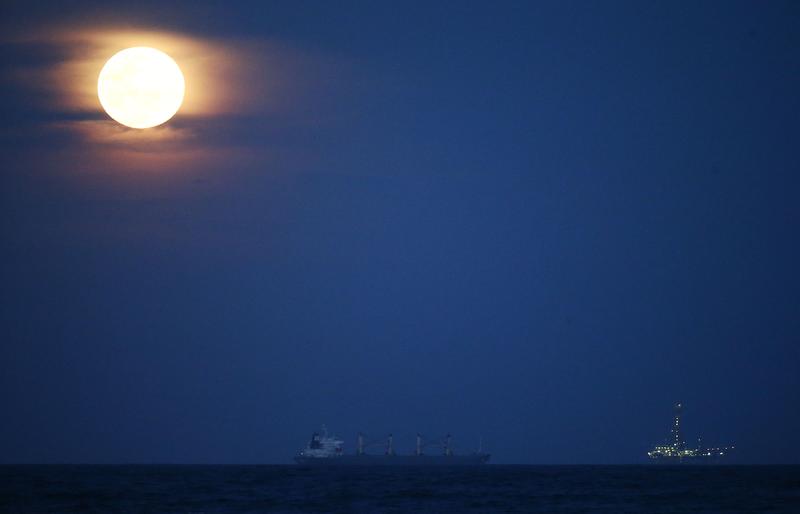 From HBO's series "VEEP," which was nominated for an Emmy for best comedy, to Netflix's "House of Cards," which was nominated for an Emmy for best drama, television loves Washington, and apparently so do viewers. But what do people in the Beltway think about all of this? Todd Zwillich, Takeaway Washington Correspondent, asked some D.C. insiders to weigh in.
How diverse is your friendship group? A recent study found that 75 percent of white Americans have no non-white friends. Arun Venugopal, host of WNYC's Micropolis, discusses the role historic segregation plays in the diversity of Americans' friendships today.
What if you could take any one unpleasant memory and rewrite it? Researchers at MIT say they've figured out how to shift positive associations onto the negative memories of mice. David Moorman, an assistant professor of psychological and brain sciences at University of Massachusetts, Amherst, explains how this research could be applied to humans.
Three supermoons. A girl dominated the Little League World Series. It wasn't hot and gross. As the summer sun sets this Labor Day Weekend, let's remember how good we've had it. What were your favorite moments from the summer of 2014? Leave a comment below or give us a call at 1-877-869-8253.