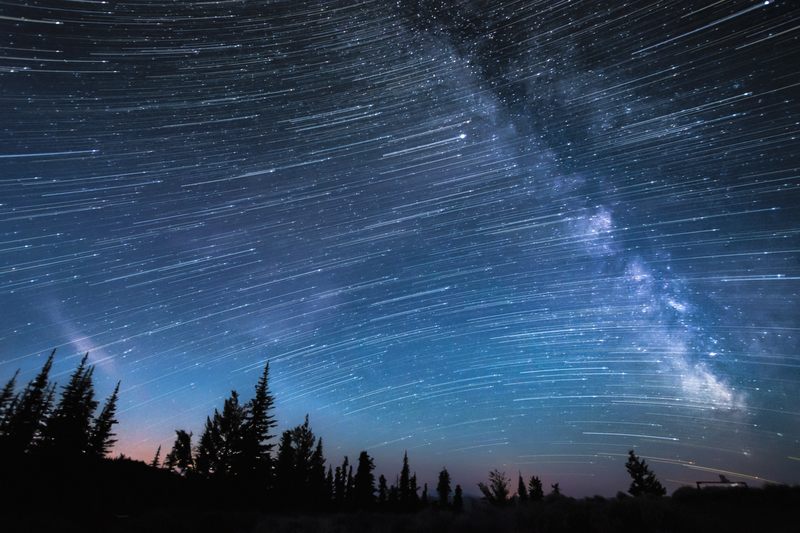 All this week, The Takeaway explored the most "Earth-like" exoplanets through the eyes of two leading NASA astronomers, Dr. Sarah Ballard and Dr. Natalie Batalha.
This weekend, explore some of these distant worlds—take a trip with us light years away from Earth and travel through the universe, figuratively speaking, with a sensory imagining of how Earth-like planets worlds would look and feel. Many of the places we visit in this series are found in the so-called "Goldilocks Zone"—areas of space that human-like life could potentially thrive.
If you dream of exploring the cosmos, now's your chance to.