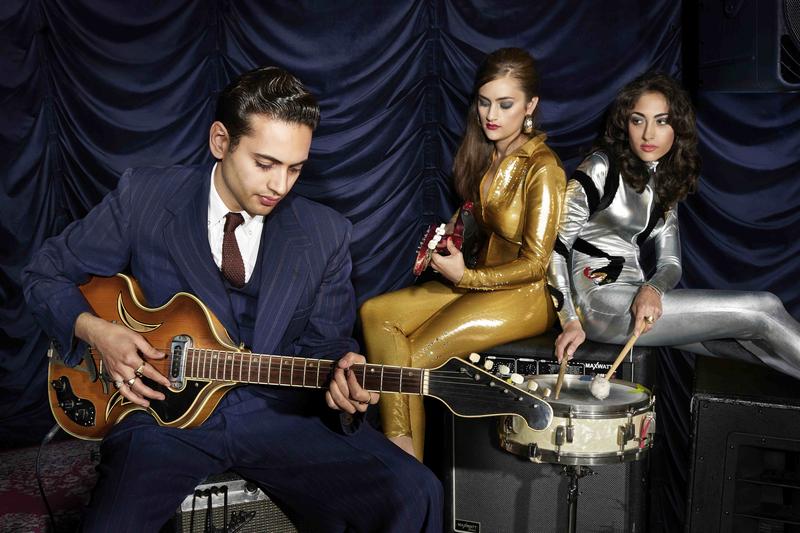 The latest Takeaway Weekender Podcast is all about the music! Robin Thicke goes to court with the Marvin Gaye estate over "Blurred Lines," and we ask our listeners and WQXR's Elliot Forest for more examples of stolen songs.
Shorefire recording artists Kitty, Daisy, and Lewis join us to talk about how you manage to rock and roll with your siblings.
Plus, there's a preview of our upcoming live house band, Red Baraat, who joins us next week for live bumper music.