The Takeaway
The Takeaway Weekender: Film, Fatherhood, Music, and JFK's Unspoken Speech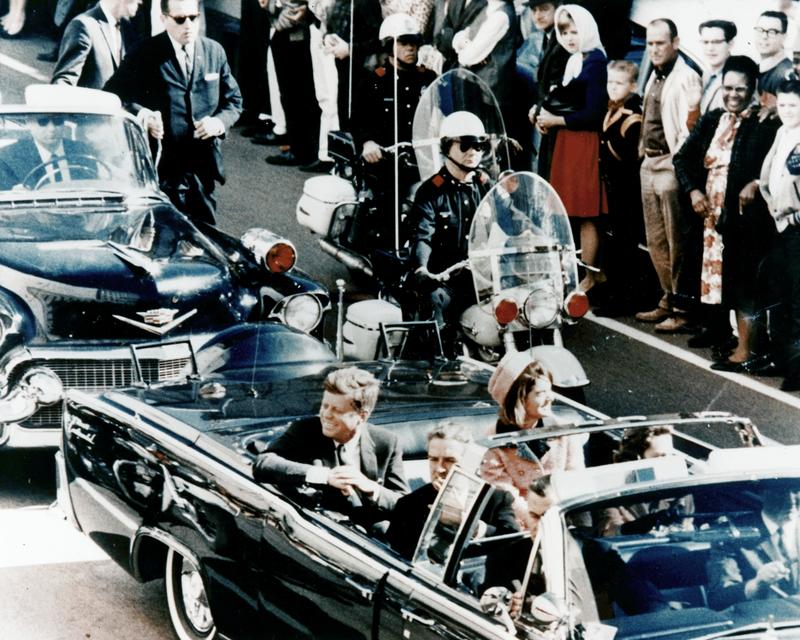 Welcome to The Takeaway Weekender! Our weekend podcast consists of a round up of the week's best interviews and top stories. Catch up on the news you missed with some of these must-hear stories.
First we catch up with Sebastian Junger, journalist and co-director of the award-winning documentary "Restrepo." He weighs in on the debate over the prisoner swap that freed U.S. POW Bowe Bergdahl and the psychological cost of the Afghan war. He also discusses his new film, "Korengal."
Next we hear from, Marvin Ramos a teenage dad from a family of young fathers. He says that not having a father left him without a good role model when the time came for him to be a parent—a role that he is now struggling to figure out.
The Takeaway has a preview of our conversation with Grammy Award winning singer, songwriter, and actor Loudon Wainwright III. He discusses his forthcoming album, which addresses depression, drinking, alternate side parking, and gun control.
This week, The Takeaway was honored with a National Edward R. Murrow Award, which recognizes outstanding contributions to broadcast journalism. Here you'll get a chance to hear again the story chosen by the judges—the segment chronicles a project by the South Dallas Concert Choir called "Unspoken Speech." It's based on the last speech that President John F. Kennedy had prepared—and was on his way to deliver—before he was assassinated.