The Takeaway
The Takeaway Weekender: Bad Feminism, The 7 Deadly Sins, and K-Pop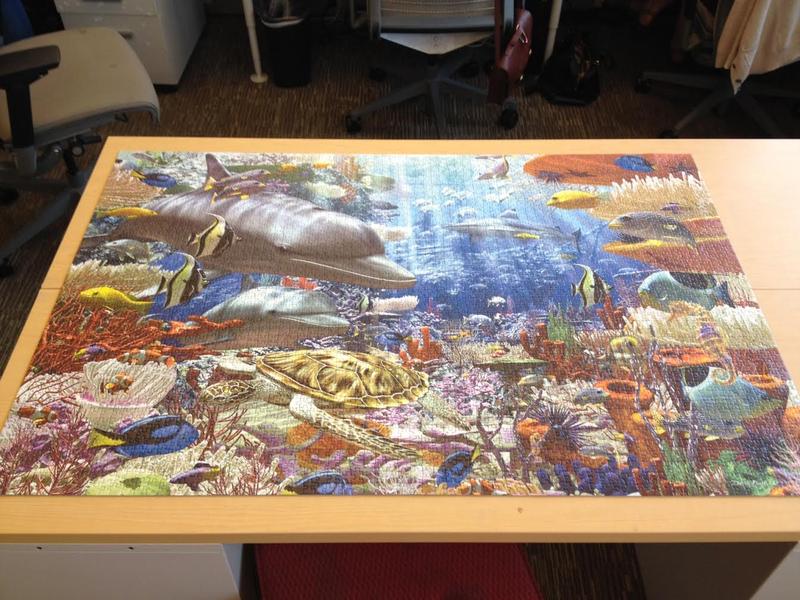 This week, The Takeaway heard from Roxane Gay, a writer that's all about living in the contradictions. The self-proclaimed "bad feminist" doesn't feel guilty about dancing to rap that degrades women or enjoying "The Bachelor." She says feminism is messy, and that capital-F feminism could do with a little more messiness.
Our vices are what make us human, but they're also what push the limit of our humanity —and sometimes make us grotesque. This week, documentary filmmaker Morgan Spurlock told The Takeaway that the journey to the grotesque is what he's after in his new series, "7 Deadly Sins," which debuted on Showtime this week.
Whether you hate or love Gangam style, everybody knows what it is and where it's from. And that is no accident—Korea has been planning its cultural dominance for nearly two decades since a debt crisis hit the Asian continent in 1997. Author Euny Hong says that in the dark days of debt, Korea found its answer in a then revolutionary idea: the Internet.
For the last several months, The Takeaway crew has been working on a 3,000 piece puzzle (pictured above). In between phone calls and emails, studio bookings and editorial meetings, the team has been slowly assembling this underwater beauty. Months of hard work paid off, but not without a little frustration: One piece is missing from the puzzle.